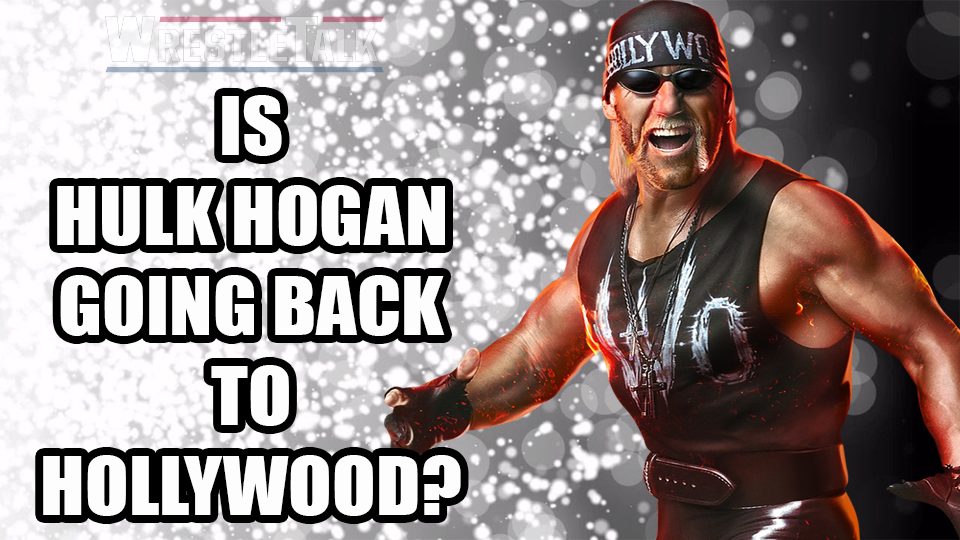 After 3 long years, Hulk Hogan has finally been reinstated back into the WWE Hall of Fame. Hogan's WWE status had been in doubt after a sex tape, featuring racist language, had been made public in 2015. Any mention of Hogan was quickly removed from WWE's website whilst his Hall of Fame status and contract with the company was immediately terminated.
Since his exile Hogan has attempted to make amends for his mistakes by trying to teach communities not to make the same mistakes he did. Since his reinstatement, Hogan apparently made a speech to WWE's black wrestlers backstage at Extreme Rules.
The speech was reportedly poorly received by wrestlers like the New Day and Titus O'Neil with the former Raw Tag Team Champions subsequently releasing a statement on the issue.
Whilst Titus O'Neil, who also released a statement, recently talked about the issue on Busted Open radio:
Despite this setback, Hulk Hogan seems to be thinking positively about the future as seen by this tweet on twitter:
It wasn't just a tag line brother,4Life is a long time,HollyWood Lives!

— Hulk Hogan (@HulkHogan) July 23, 2018
Do you think it is a good idea to  bring Hulk Hogan back into the WWE fold? Are Titus and New Day correct in their beliefs? Let us Know down in the comments section below or on Twitter and Discord.