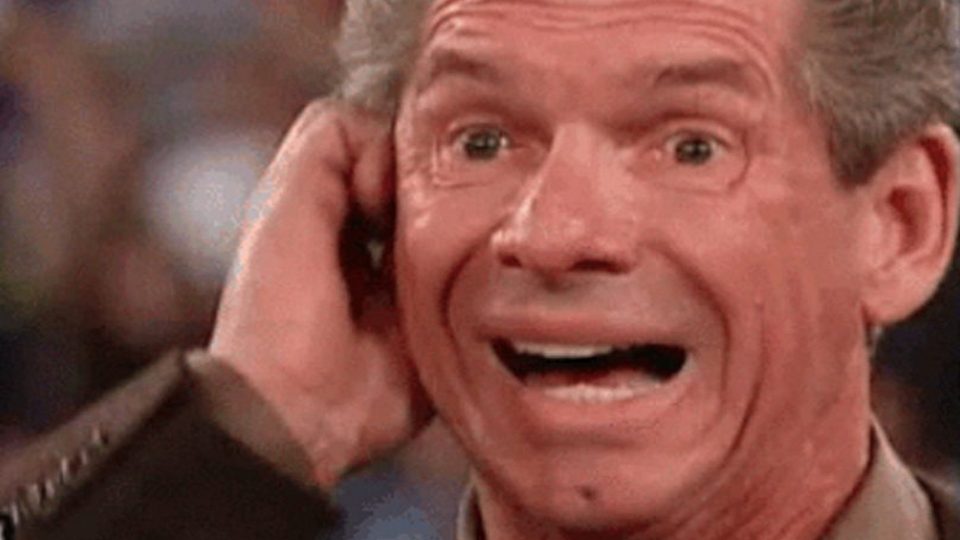 In case you missed them, here are the twelve most interesting news stories from the professional wrestling world this week. Click the hyperlinks for each piece to check them out.
A WWE star broke character to issue a heartfelt promise to fans after it was announced that WrestleMania will be held behind closed doors.
Former Divas Champion Paige revealed what WWE Champion Brock Lesnar is really like to be around backstage at shows.
A former WWE star claimed that his former boss Vince McMahon 'doesn't give a f*** about anyone other than his bank account".
A report emerged suggesting WWE doctors are monitoring a former Universal Champion for Coronavirus.
Eagle-eyed fans noticed that a current AEW star was also featured on this week's episode of NXT.
CM Punk revealed which three current WWE stars and current NJPW wrestler he could consider coming out of retirement for.
The real reason that Vince McMahon decided to hold WrestleMania at the Performance Center was possibly revealed.
A new travel ban between the USA and Canada means that Brock Lesnar may not be able to get to Orlando for WrestleMania.
The travel ban also means that a SmackDown star who was set to have a match at WrestleMania may also miss the show.
Chris Jericho claims to know who stole his AEW World Championship last summer.
Marty Scurll exclusively revealed to WrestleTalk why he rejected a move to AEW last year and instead decided to re-sign with ROH and become their head booker.
A top WWE star has claimed on Twitter that he is no longer being paid by Vince McMahon's company