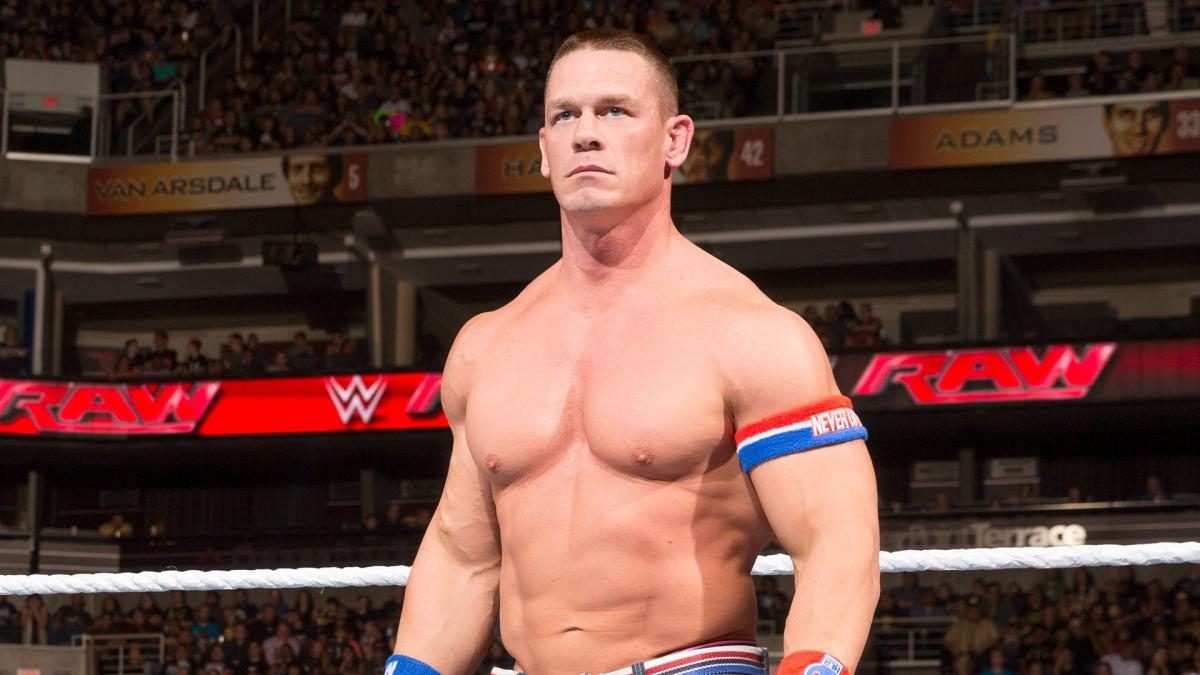 Former WWE referee Mike Chioda opened up on Ad-Free Shows about the importance of time keeping for shows, noting that if wrestlers went long for their matches, it could cost the company between $50,000-$100,000.
Chioda noted that those in the main event would "get hot" if the match before theirs ended up going long, meaning they had less time for their match. He noted that sometimes, wrestlers would decide to go long anyway, costing WWE a lot of money:
"[That happened] all the time. As long as we went off the air – when they started doing the [WWE] Network it wasn't such a tight situation when you had to hit your cue to get off there. When you did Raw, pay-per-views, stuff like that a lot of guys would be hot because if it was the match before the main event and they killed their time for the main event that would stink because you were going off air.

"The Undertaker, John Cena – he was the best at hitting his times – but there were times they were like 'We're going extra' so when they did go extra in the main events and if they went an extra five minutes or something like that it would cost the company, I think, something like fifty to a hundred thousand dollars for extra time. For taking that extra five to eight minutes and for you to not hit that time and cost the company fifty to a hundred thousand dollars or whatever it was. But I know it was minimum like fifty thousand."
One of the main roles of a referee, along with counting the pin and ensuring wrestlers don't get injured, is to make sure that the talent also don't go over their allotted time.
Mike Chioda noted that John Cena would make sure that he took responsibility if he decided to run long with one of his matches, ensuring that the referees didn't get heat with the company:
"If John Cena was like 'Screw it' or certain guys were like 'We're getting this in' because they wanted to build up the match. They didn't have much time because the matches prior to the main event went too long – they didn't know how to hit their cues or their times. Sometimes I'd be like 'Hey man, we've gotta go home, we gotta go back home now' screaming 'I'll take the heat, I'll take the heat.' The ref would get heat but then guys like John Cena or certain other guys would take the heat for it, saying 'Look don't blame him because he told me, I heard him, he gave me the cues, I got the cues, and I thought we just needed a little more time."
What are your thoughts on the above story? Let us know in the comments on Twitter or Facebook.
Transcriptions courtesy of Inside The Ropes.