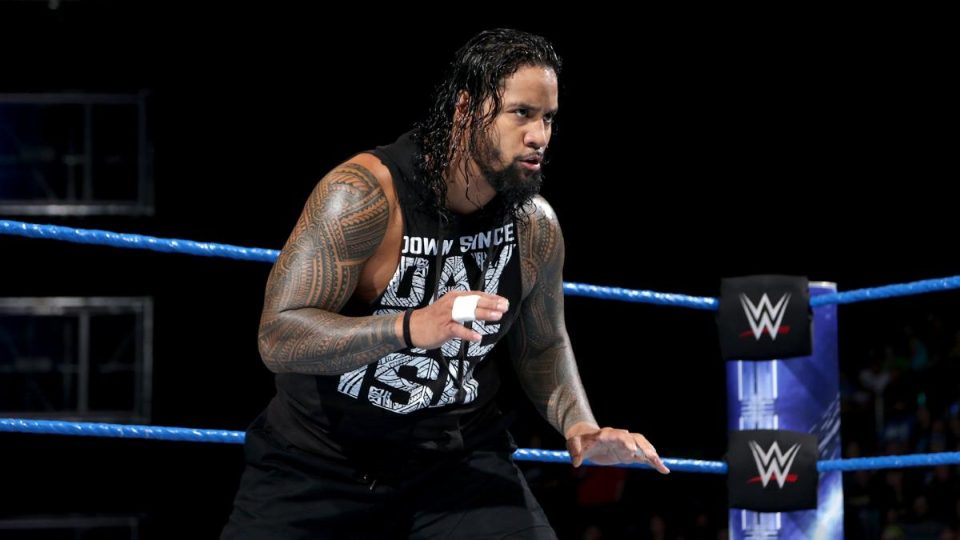 Multi-time WWE Tag Team Champion Jimmy Uso has been found not guilty in his DUI arrest back in July following a jury trial today.
It is being reported by ABC 3 that the Escambia County jury deliberated for a little more than an hour before reaching its decision.
The speeding ticket that he received will remain on his record.
A video surfaced following the arrest, showing Uso, real name Jonathan Fatu, repeatedly asking for his lawyer to be present when asked to take a sobriety test.
Arresting officer Deputy Jeremy Meeks said:
"Once he eventually started to get out of the vehicle, he appeared to have a hard time with the door handle and opening up the door. He was unable to get out of the vehicle and took a step or two and appeared to stumble, almost into the travel lane."
Jimmy Uso, along with his brother Jey, was not drafted to any brand in the recent WWE Draft in October, so we're yet to see which brand they'll end up on upon return.