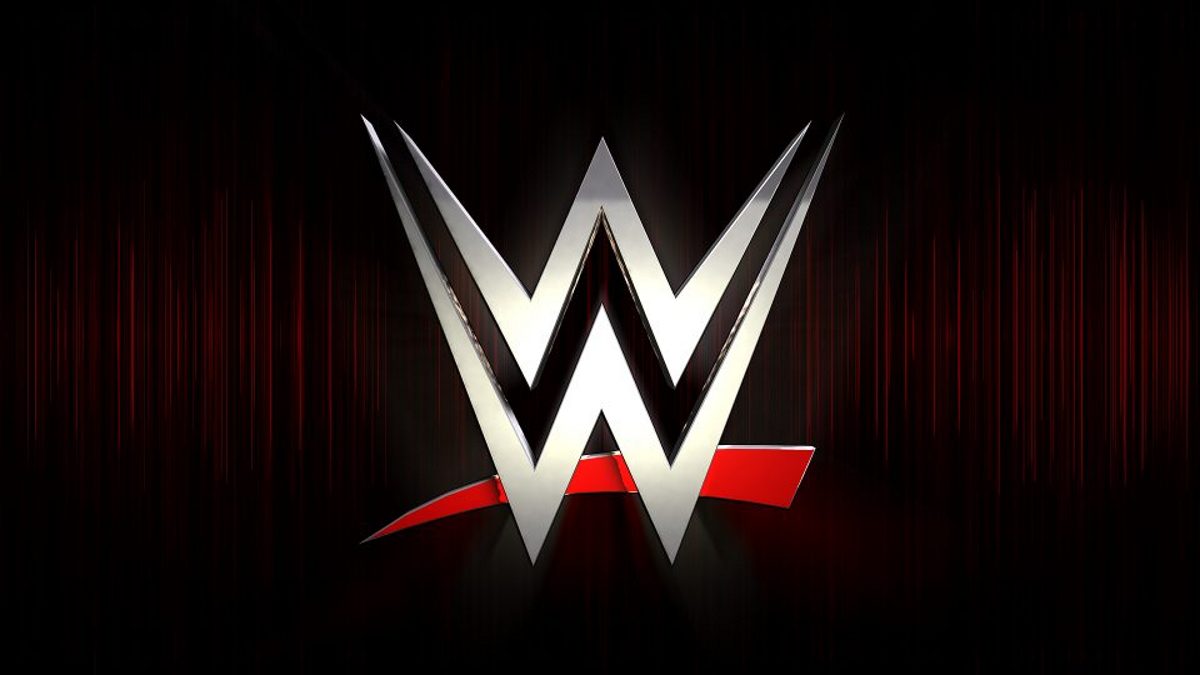 WWE's current media rights deals with USA and FOX are set to expire in 2024, and the current frontrunners in contention to secure their media rights have been revealed.
Speaking on Wrestling Observer Radio, Meltzer discussed WWE's upcoming media rights negotiations, noting that Disney and Amazon are the two companies most in contention for it.
He said:
"Something else also, when Garrett and I were talking on Friday about Disney being interested in SmackDown on Friday. The belief is that Raw and NXT will probably stay with USA although WWE is looking for a huge increase in price for both of those shows, especially Raw, obviously from 465 to 700 [million]. As far as SmackDown goes, time will tell. There's a feeling that FOX is not going to go for the 300, which is what WWE is trying to get out of Smackdown or more, and that Disney and Amazon are probably the two companies most in contention for it. And if it's Disney, I brought up ABC or probably FX.
"It's not out of the realm of possibility that it could be on ABC, but ABC on Fridays, they have had 2020 and Shark Tank, which is actually a pretty highly rated show. And even though it's not as highly rated as Smackdown most weeks now, I mean, it was before, but lately, it has not been. It still fetches higher ad rates for ABC than Smackdown would. So because of that, it doesn't necessarily make the most sense for ABC, even though Smackdown has been absolutely killing it. When it comes to Friday night network television, for them to necessarily make that change, I hadn't really heard people talking about it on ABC, just the possibility that it could be. The other thing, too, is they could change nights.
"They're not married to Friday. They're on Friday because FOX wanted them on Friday. If you remember, they were on Tuesday for a long time. They'd been on Thursday, they'd been on, basically on the night that the network that owns the rights wants them to be on. So perhaps there's another night that ABC would want them or perhaps they want them to boost FOX, which they will boost greatly because it's the number one show on a weekly basis when it comes to cable, on a year-round basis, 52 weeks a year. I mean, it's not always number one. I mean, obviously, football is always going to beat it. Big sports events will always beat it. But it's a steady performer. It'll be a steady performer week in and week out."
Triple H was sat with Amazon's Jeff Bezos at New York Fashion Week this week, which sparked speculation about a potential WWE and Amazon deal.
transcription via WrestlingNews.co
Think you know the most about wrestling? Join our Wrestle League predictions competition for free, and be in with the chance of winning $250 of Amazon vouchers. Make sure you subscribe to email notifications to make sure you never miss a show.