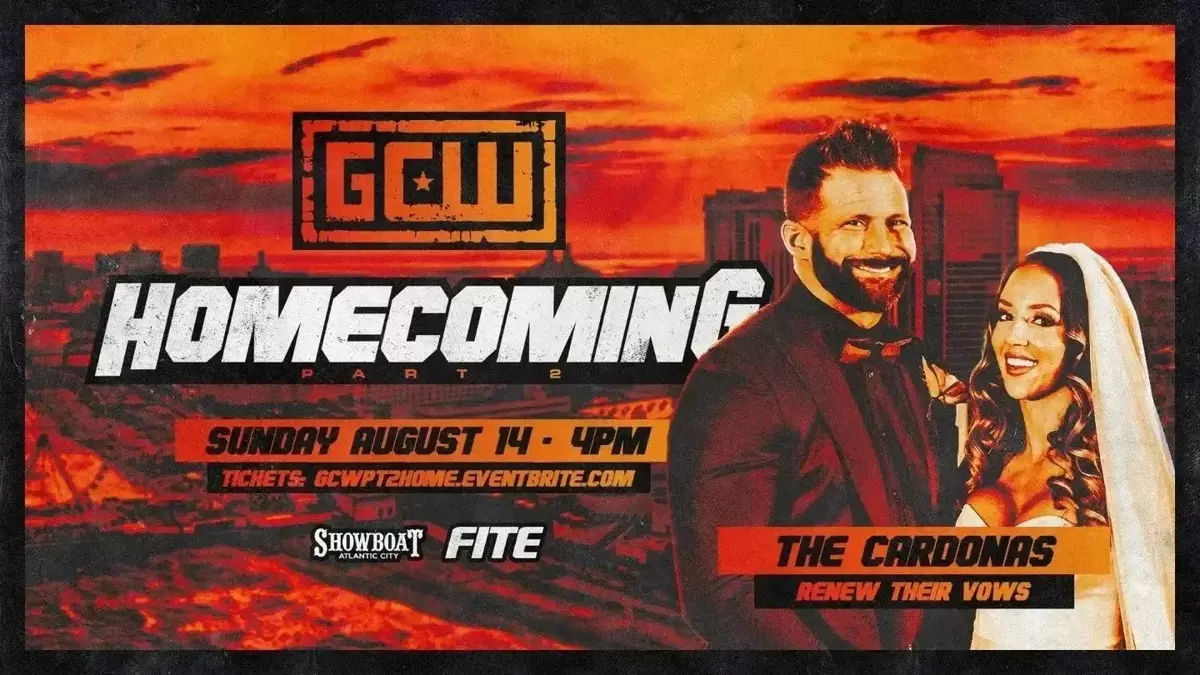 Matt Cardona has some harsh words regarding Blake Christian and not only is he not holding back in a new interview, he wants to be sure his message is amplified.
Calling on the "dirtsheet stooges" to spread the word, Cardona wants it known that Blake Christian is an unsafe worker.
Speaking in an interview with Comic Book, Cardona didn't hold back, saying:
"He's stiff. He's an unsafe worker. This is legit. This should make all the dirt sheets. This should be the clickbait headline. Matt Cardona said, 'Blake Christian is stiff and unsafe.'

"This guy legitimately tried to tear my bicep off of my bone. Unbelievable. He should be banned from the business for what he tried to do."
Despite reports that Blake Christian is ROH bound after signing a deal, Cardona doesn't care, saying:
"This is a GCW match all the way. He's begging Tony Khan for a job because he knows that I'm going to be back in the ring. He's scared of me, and I don't blame him.

"He almost ended my career, almost ended my life. And now I'm back ahead of schedule, 'Tony, please hire me. I don't want to work him.' I get it because he knows I'm going to kick his f*****g a**."
Matt Cardona is making the media rounds in promotion of his upcoming vow renewal with his lovely real life wife and new Knockouts Tag Team Champion, Chelsea Green.
The ceremony is scheduled take place on Night Two of Game Changer Wrestling Homecoming event on August 14 in Atlantic City, NJ and is planned to be officiated by another former WWE legend, Maven.
If you're in the UK but didn't manage to get tickets to Clash at the Castle on September 3, WrestleTalk is hosting a watch party at The Joiner on Worship in Shoreditch, London, and we'd love for you to join us! Click here for more details.