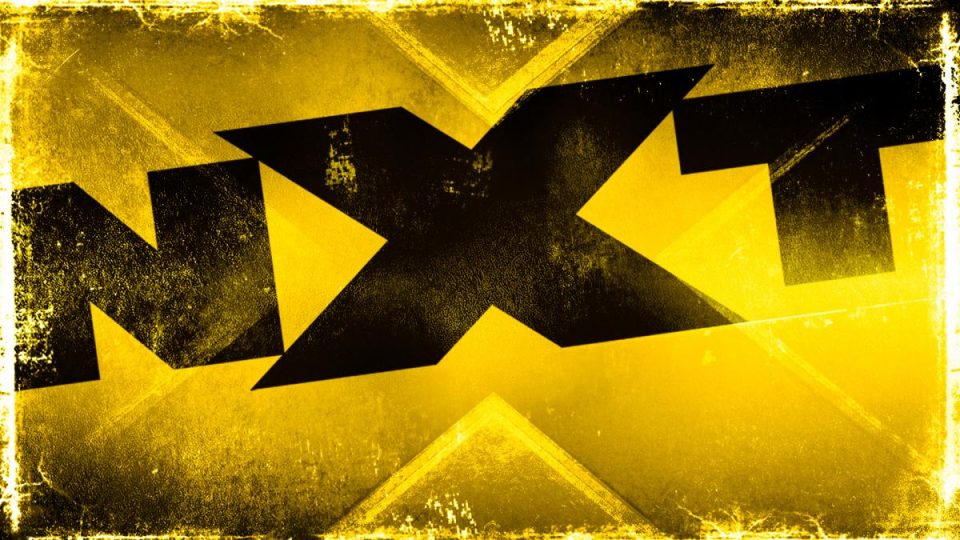 A WWE NXT star has commented on taking off his mask while in the crowd during the episode of Raw that aired yesterday amidst COVID-19 concerns.
Rik Bugez, formerly Eric Bugenhagen, was wearing a mask but took it off at points to convey emotion or shout. He received some criticism for this given how the virus has spread amongst WWE talent lately, so took to Twitter to explain.
He wrote:
We all get our brains poked to get tested before tapings now. When the test is negative, I feel ok taking my mask off for 10 seconds to convey some emotion for the sake of entertainment. Without facial expression, they might as well have mannequin dummies behind the plexiglass
However, the NXT talent later added that after becoming more familiar with the statistics and research, he'll be keeping the mask fully on going forward:
That's what I've been hearing. I didn't know that at the time so moving forward, the mask stays on ?

— Eric Bugenhagen (@rickboogswwe) June 30, 2020
Fightful Select is reporting that WWE has issued a message to talent that masks are now mandatory at the Performance Center. We'll have more details on that on the site shortly.
Be sure to stay tuned to WrestleTalk.com for coverage of the COVID-19 situation and how it is affecting the pro-wrestling world.