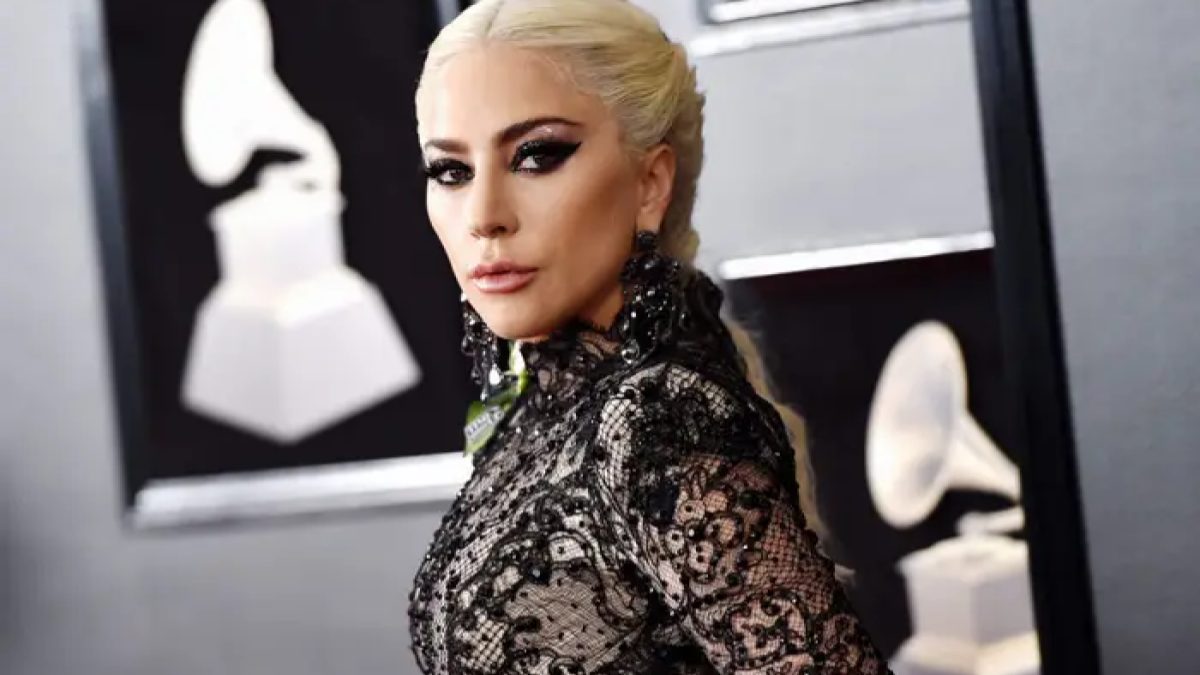 An NXT star has revealed the unique origins of his taunt, noting that he found inspiration during a Lady Gaga concert.
North American Champion Bronson Reed has been climbing the ranks in NXT. The Australian often throws up the "claw" during his entrance, a taunt he's been doing since his independent days.
Reed has now revealed that the gesture was inspired by a certain popstar. Speaking on WWE After The Bell, Reed recalled watching a Lady Gaga concert, and seeing the crowd throw up their hands in a claw.
After using the gesture for almost a decade, Reed said:
"In the independents, I was like I need something that I do when I get to the ring, some sort of symbol. What it was, I didn't know and then I was watching a live performance of Lady Gaga. At the time, I used to go by the King of Monsters on the independents and she was singing along and all of a sudden she throws up this claw to all the people watching and I see a whole crowd of people throw up their hand (in a claw).

"I was like what's that, and she goes 'All my little monsters out there, I want you to throw up a claw.' That's what she called her fans and I go, I'm stealing that. Ever since, maybe for the past eight years I've done the claw symbol for people and everywhere I've gone it sort of took a little while to catch on but now in NXT you'll see everyone in the crowd throwing it up."
Last month, Reed defeated Johnny Gargano in a steel cage match to become North American Champion. This is the first time that Reed has held a title in WWE.
Former NXT talent Mansoor made his main roster debut in May. The Saudi Arabian star revealed that he was asked to bulk up by management.
Quote via Wrestling Inc.
What are your thoughts on the above story? Let us know in the comments on Twitter or Facebook.