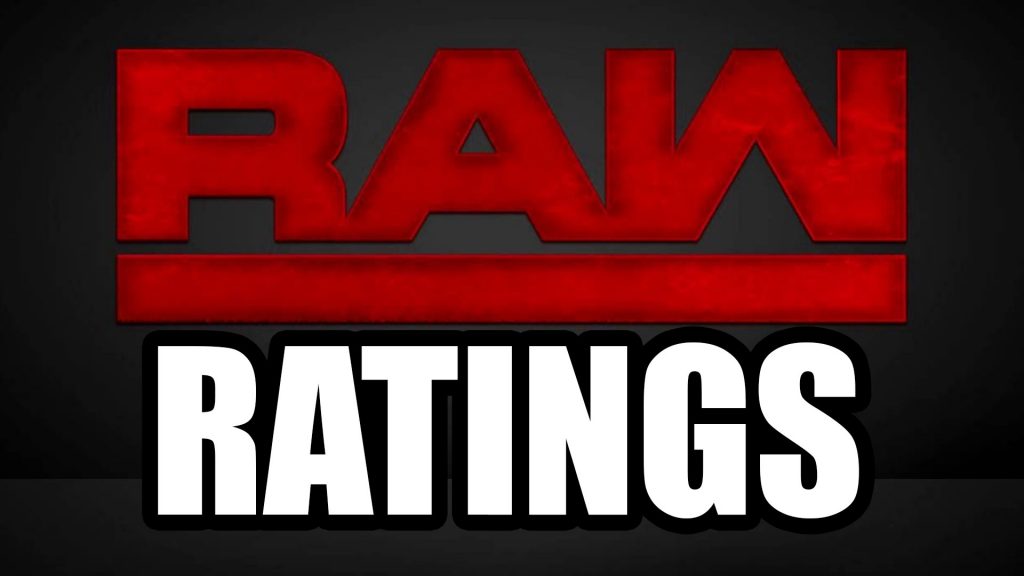 Fresh off the hype of the (admittedly disappointing) Raw 25, and the shock arrival at the Royal Rumble of new signee Ronda Rousey, WWE was likely expecting a strong rating for Monday's episode of Raw.
They were perhaps a little disappointed, then, when the Nielsen's came in and revealed the show had done an average of 3.38 million viewers, a drop of over one million from the previous week's special.
Measuring the show's number against Raw 25 is perhaps unfair given the names involved on that broadcast. A more apt comparison is last year's post-Rumble supercard, which pulled 3.61 million.
It was not all doom and gloom though. Raw's first hour (3.66 million) was slightly higher than last year's first hour (3.63 million), although the drops in hours two and particularly hour three were far greater than in 2017. It's a trend that has continued for some time, with the third hour struggling to retain audience interest.
Although the overall number was the highest since the post-SummerSlam episode, considering the broadcast was following an exciting Royal Rumble that garnered significant mainstream press coverage because of Rousey, it has to be considered a disappointment.
Hopefully advertising Ronda's first Raw appearance in the near future to coincide with the buzz generated by the Road to WrestleMania will see the number increase over the next few weeks.