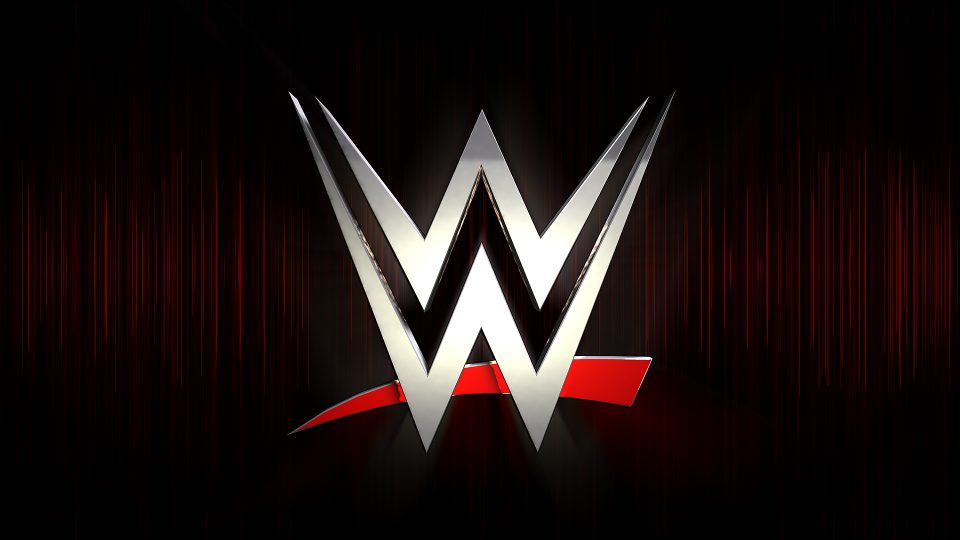 A new report has emerged from Japan indicating that female wrestling legend Meiko Satomura is going to be moving to England and serving as a wrestler and coach for the NXT UK brand from next month.
Tokyo Sports has noted that Satomura is expected to be joining WWE fairly shortly. This comes after Meiko announced that she'll be moving into a limited role with the Sendai Girls promotion, which she owns and runs in Japan.
While Satomura did not state that she's going to be working for WWE and the NXT UK brand moving forward, the 40-year-old did explain that she wants to progress to a "new stage" in her career at this time.
The wrestling veteran even said that there is "no such story" when asked about the possibility of her moving to NXT UK. However, we've certainly seen independent wrestler deny joining a promotion before, only to debut weeks or months later.