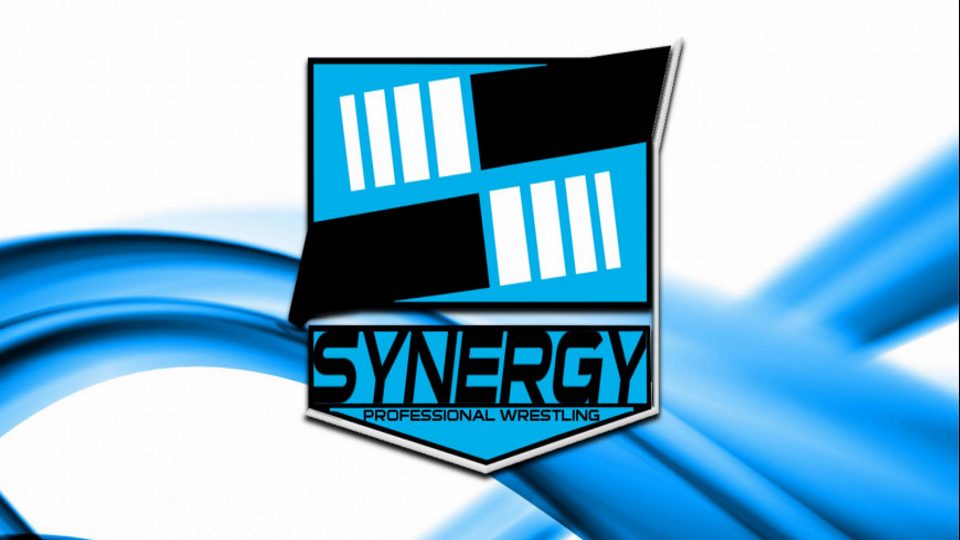 Patrick Shea, founder of Synergy Pro Wrestling, has stated that he's leaving wrestling after it was revealed he's a registered sex offender.
Shea wrote the following statement on the Synergy Pro Wrestling website:
I'm going to keep this short, as I know nothing I say will mean much to many of you.

I'm sorry I was not strong enough to break the cycle of abuse. It happened to me as a teenager & I should have been better. I was not. This is not an excuse. My actions were disgusting, and you have every right to be disgusted by them.

I have taken great strides to become a better man. Nothing I can do will change what was done. I can never fully repay that debt. But I can spend the rest of my life trying, and I will.

Please do not take this out on the Synergy roster. They did not know. They are very good wrestlers & even better people. I'm sure they are hurting enough right now. Please support them.

It is clear by public opinion I am not welcome, and I will be leaving wrestling immediately. I will make no effort to return or be involved.

I hope I have proven to some of you along the way that people can change. You weren't deceived. I am who I portray myself to be. I hate what I did decades ago. But I am proud of who I am today.

My primary goal in wrestling was to make people happy. I'm sorry I failed.
If you're affected by stories of this nature, information on where you can find support is available at this link.