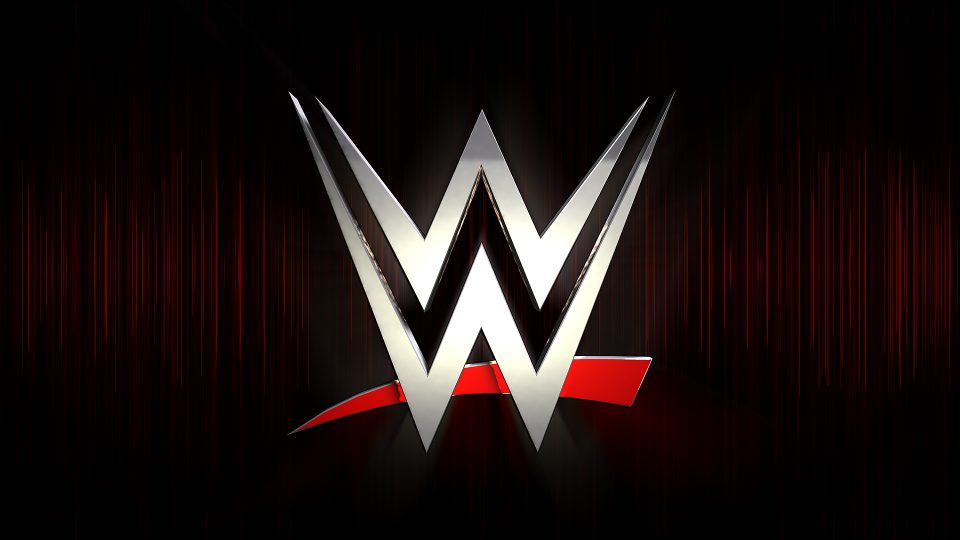 On last night's SmackDown, we saw Xavier Woods and Kofi Kingston return to in-ring action. It was a successful night for New Day, as Woods and Kofi defeated Shinsuke Nakamura and Cesaro to win the SmackDown Tag Team titles.
However, this was followed by the news that Xavier Woods and Kofi Kingston had been drafted to Raw, while Big E had been selected by FOX to remain on SmackDown, subsequently splitting-up New Day.
WWE put over at the top of the show that if a champion is drafted by a specific brand, they will bring their title to that show. This means that the SmackDown Tag Team Championships are now technically Raw exclusive titles.
However, some have speculated that WWE could decide to merge the tag team divisions, having Street Profits and New Day compete in a match to unify the tag team titles. Based on WWE's shortage of tag teams right now, this might not be the worst idea.
It would certainly also explain why all tag teams that were drafted last night on SmackDown were moved to Raw. No pre-existing tag team was moved from Raw to SmackDown or kept on the brand as part of last night's show.
Of course, it is entirely possible that The Street Profits are moved to SmackDown as part of the Draft on Raw, which would certainly make sense as Bianca Belair, who is Montez Ford's wife, has been drafted to the blue brand.
It is important to note that, as of right now, no one is reporting that WWE is considering unifying the tag team division and having tag team wrestling solely on Monday Night Raw. It has just been speculated following New Day's title win and move to Raw last night.