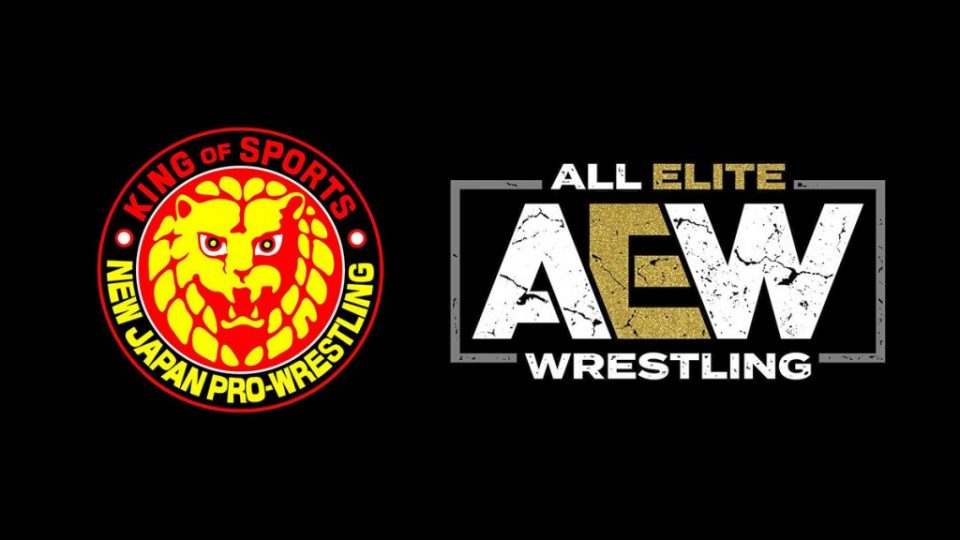 Last week New Japan Pro Wrestling President and CEO Harold Meij was relieved of his duties. One of the biggest talking points to emerge from his news was the possible partnership between New Japan and AEW.
This, of course, has been a topic of debate since AEW launched in 2019. With hurt feelings on both sides, no such partnership took shape in the first two years of AEW. However, now Fightful Select (subscription required) is reporting how a number of performers feel about a potential partnership and if they think it is likely.
One top AEW star noted that Meij had alienated many of the English-speaking talent on the New Japan roster. They also said that there wasn't a ton of belief in Meij to begin with and that Tony Khan has done his best to maintain an amicable relationship with New Japan.
One former New Japan star mentioned that Khan didn't have to include clauses to allow talent to work for New Japan. He did it to keep things amicable and the quoted star said they believed this was an indication of Khan wanting a partnership. This same star finished by saying he had a personal relationship with Meij but didn't want to do business with Meij anymore.
Finally, Fightful quoted one member of the New Japan roster who said they hoped a relationship between the two companies would materialize. He cited more money for both companies and the wrestlers as the reason behind wanting it. However, he also mentioned New Japan's expansion into the United States being a potential hiccup.
Do you want to see New Japan and AEW begin a partnership? Let us know on Twitter!