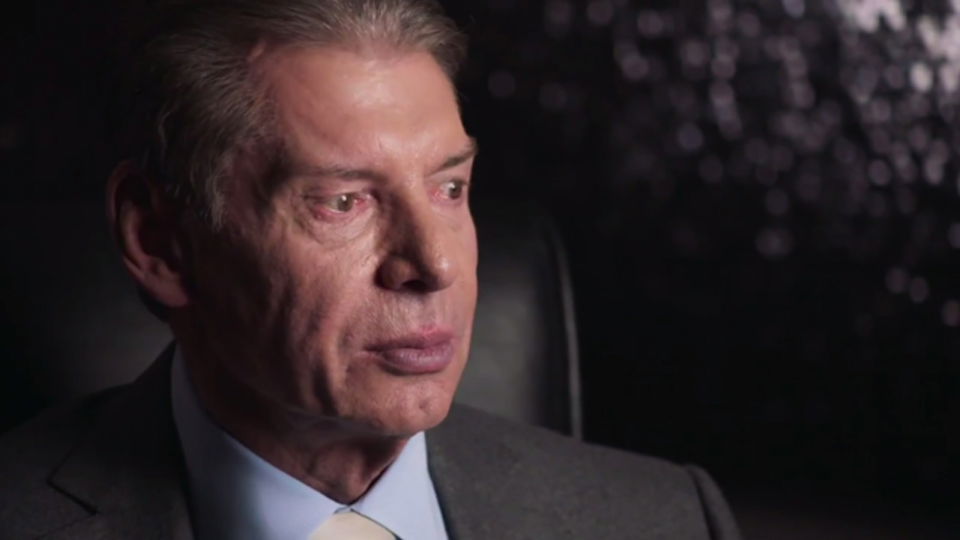 While we await the status of WrestleMania 36, we now have an update on the mindset of Vince McMahon. The coronavirus has caused the shutdown of almost all large public gatherings in the world and it seems like a formality that WrestleMania will soon join them.
Many possibilities have been posed, including holding the show in an empty building. It is now being reported that this is McMahon's least favourite option.
I don't have much new info on WrestleMania, but I do know, according to a good source, that Vince really does not want to host the event in an empty stadium. He's very much against it, his least favorite option I've heard.

— WrestleVotes (@WrestleVotes) March 16, 2020
WrestleVotes is a highly reliable source for WWE information. It remains to be seen if McMahon will go ahead with WrestleMania or be forced to hold the show later. It seems the company would rather postpone the event than have it in an empty stadium but that raises more questions.
If the show is postponed, who knows what happens to storylines. Considering the CDC has urged public gatherings to be limited for the next eight weeks, WWE would be hardpressed to try to extend storylines for that long.
What do you think Vince McMahon will do? Let us know on Twitter!