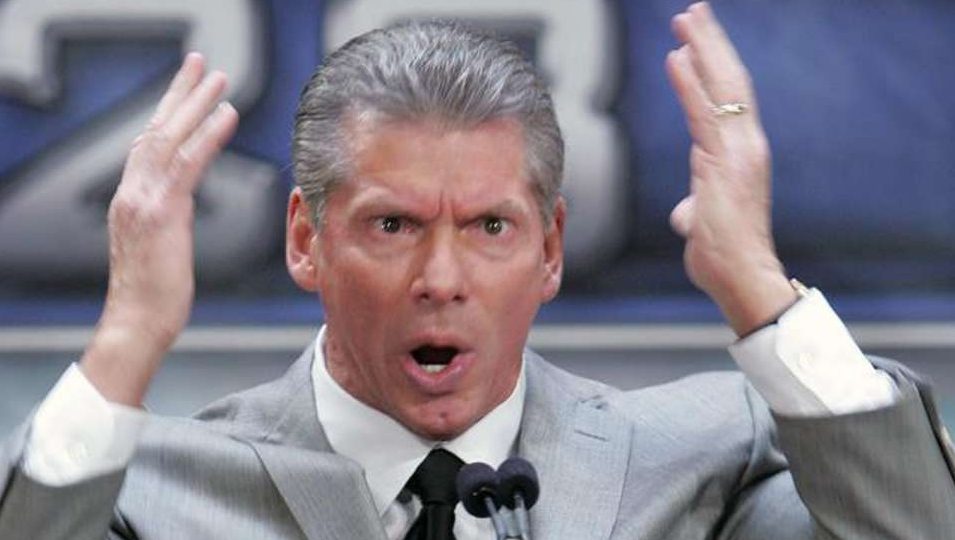 WWE released several wrestlers in April 2020, including Kurt Angle, No Way Jose, Lio Rush, Rusev and more as part of a cost-cutting measure brought on by the Coronavirus pandemic. Many people were shocked and saddened by the releases of these top talent, especially since it emerged that their top stars earning big salaries hadn't been asked to take paycuts.
Well now it has been revealed that the reason WWE higher-ups can't ask these wrestlers do take pay cuts is because then WWE would then be breaching their contracts, meaning they would be free to move to AEW.
Speaking on the latest Wrestling Observer Radio, Dave Meltzer elaborated on the situation:
"The thing is the talent is under contract. If the talent is asked to take a pay cut then they become free agents and then they can go to AEW. So the talent is gonna be the last ones. Perhaps the undercard talent, I mean they may offer people who they don't think will go, or they don't think will be interest, or they don't care if they go. Then you're breaching contracts. I don't see them breaching contracts with talent. That will be the last one that they do, but yeah, it's another one. They gotta keep those profits up."
Another reason that people were so outraged by the releases is that it wasn't like WWE needed to let these people go. It has been reported that the company is set to make record profits this year, in spite of the pandemic. The decision to fire several wrestlers and backstage staff was from a company that wanted to maximise their profits as opposed to one that needed to let talent go to stay in business.