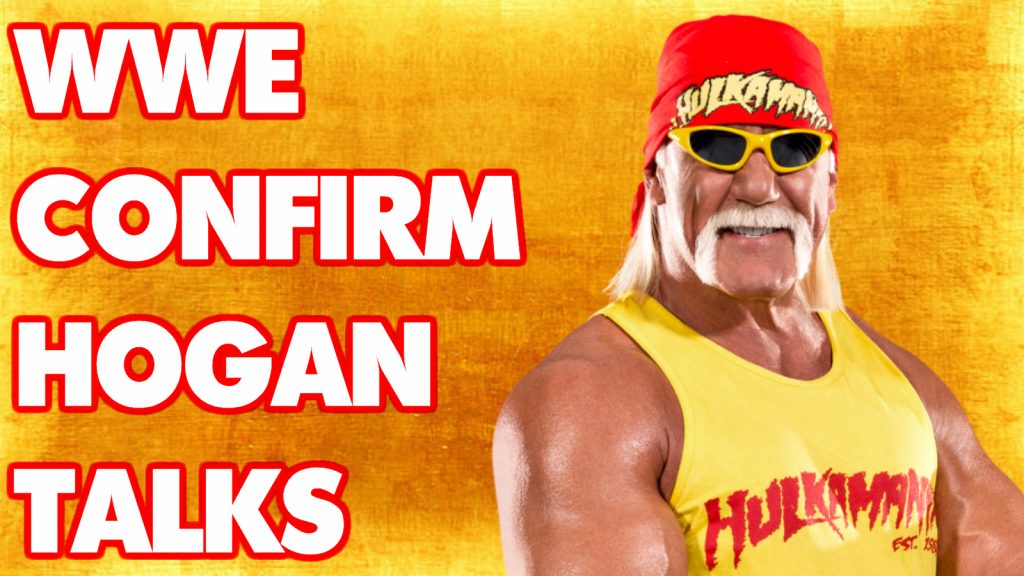 Mike Johnson of PWInsider is reporting that discussions began several weeks ago to bring Hulk Hogan back to the WWE.
When asked for comment by PWInsider, the WWE issued this response:"We have had discussions with Terry Bollea (aka Hulk Hogan) about how he can help others learn from his mistakes, however, he is not under any contract with WWE."
While the WWE is still somewhat keeping Hogan at arm's length, the fact that they're in talks is a big step for Hogan. After his racially fueled rant was released in 2015, the WWE immediately let the Immortal One go from his contract. This was with good reason, as both a sex scandal and racial tirade are hard to market to children. That's why Mel Gibson doesn't have his own Saturday morning cartoon.
What role Hogan is to play has yet to be revealed, but any role, especially on screen, could be hard to swallow. There are countless fans across the globe who feel betrayed by their childhood hero.
Imagine knowing that the real life Captain America, Mr. "Eat-Your-Vitamins-and-Say-Your-Prayers" himself, thinks less of you because of the shade of your skin. I'm not sure three years will have healed those feelings yet.
Hall of Famer Mark Henry said Hogan would be welcomed back if he apologizes to the African-Americans in the locker room. While that's good for the locker room, we'll have to see how he makes amends with the fans. While I don't want to compare this to the Moolah malarkey, this shows a pattern of blindness to today's cultural climate.
However, given the nature of the WWE's statement perhaps they feel there is a way to acknowledge Hogan's sins and still rehabilitate him in the public eye. Hopefully, whatever course of action the WWE chooses it will be handled with more tact and sensitivity than…well anything they've handled.
Hogan has shown remorse publically, and no one should be beyond redemption. But does that mean the fans or the sponsors are ready to support him?