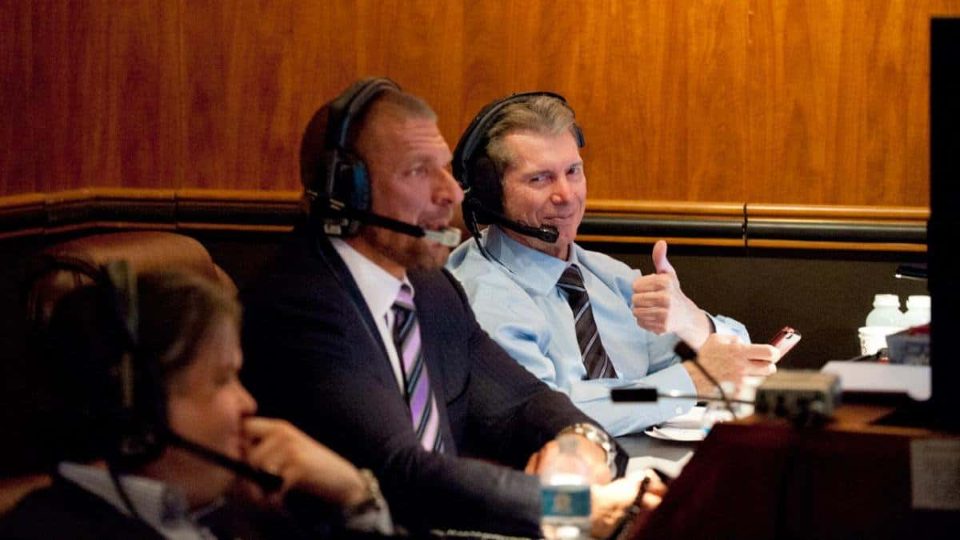 WWE is continuing to file trademarks on the ring names of the majority of its talent as it has been on mission to do in recent weeks and months.
As per Fightful, WWE filed for the following on October 13:
Jinny
Johnny Saint
Joseph Conners
Kenny Williams
Levi Muir
Dominick
The majority of those are NXT UK names with Dominick being the exception. It's expected that this is in reference to Dominik Mysterio whose name used to be spelled Dominick several years ago.
WWE has seemingly gotten into a bit of a trademark battle of sorts with one of its Raw stars over their name. You can read more about that at this link.