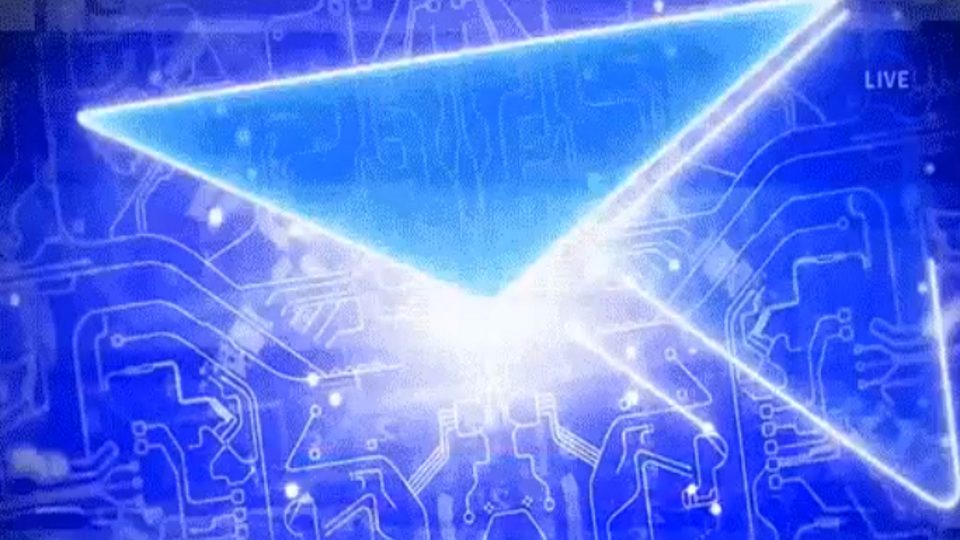 The WWE hacker storyline continues to unfold on SmackDown but now they have a Twitter account to spread their message. The account itself drew the ire of some fans as they only have one tweet but over 100,000 followers.
How could this be? Well, it turns out the account is actually an old repurposed WWE Twitter account. Specifically, it is the old Stand Up For WWE campaign Twitter.
꓅̵̦̺̼̐̀ꑛ̴̖̟̖̰́̆̍͆ꍟ̷̹̔ ̵͖̺̳̻́͆͛̔꓅̵̡̣̆̀꒓̸͕̥̋̚͠ͅꐇ̴͔̤̅͊̚͘꓅̶͎̍͆ꑛ̵͓̊̿̌ ̴̼̮͍̻̊̏͒̀ꅐ̶͇̂̚ꂑ̴̧͖͊̈꒒̶̧͇͚̃̀̆꒒̷̟͂̀̑͘ ̶̝̻͠ꃃ̵̱̦̩͇̈̏ꍟ̸̬̜́̋͜ ̸̤̞̠̿̕ꑛ̶͔̪̟͙̒̒̃̇ꍟ̷̥͉͆ꋫ̶̢̱̀꒓̷̮̔̽̒̄ꁕ̴̛͚͇̈̓.̵̨̡͉̥̈́̊͑͝ pic.twitter.com/j4ynaoyj1X

— The Message (@TheMessageWWE) April 21, 2020
For those of you who may not remember, WWE launched a campaign to coincide with Linda McMahon's election campaign in 2010. As WWE was not portrayed well by the media, they started a campaign for fans to show their support for the company. In the end, Linda did not win and the campaign was swept under the rug.
Now, this account belongs to the WWE hacker or hackers involved in this storyline. Currently, their only tweet is the latest video from SmackDown, showing an individual at a desk with clips of other stars playing on the screen.
It remains to be seen who the hacker may be, however, some have speculated that it could end up being two people rather than just one.
Who do you think the WWE hacker is? Let us know on Twitter!