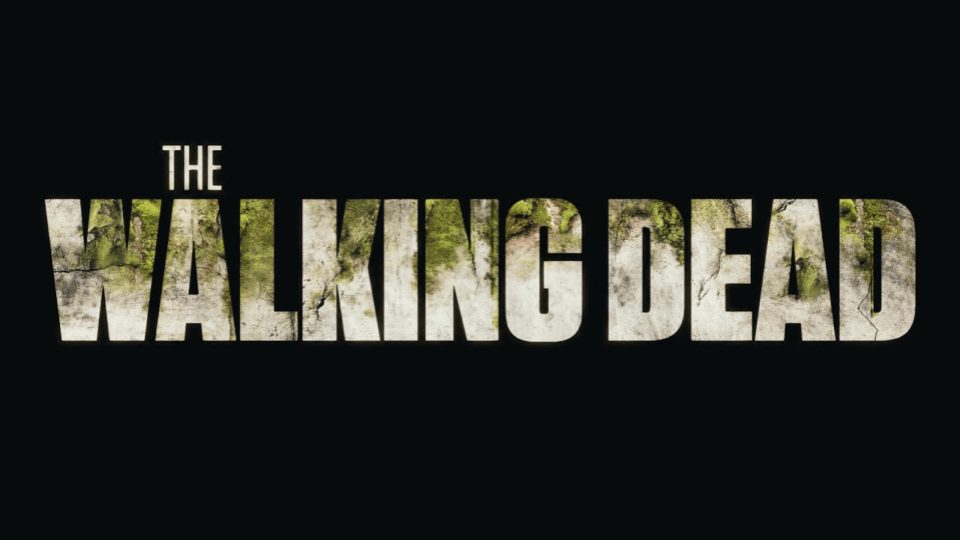 A former WWE Champion has revealed that he's been trying to secure a role on The Walking Dead for years, but to no avail.
Besides The Rock, Batista is possibly the biggest Hollywood name to come from WWE. With incredible performances in Guardians of the Galaxy, Blade Runner 2049 and Avengers: Infinity War, the sky is the limit for The Animal.
There is one role that Batista has never been able to secure. Speaking with Empire Magazine, he revealed that he's always wanted to be a Walking Dead zombie.
Noting that he offered to do the role for free, Batista was turned down by casting for being too big.
Here is the full quote:
"I'm a zombie fan. I tried to get on Walking Dead for years. I said I would come and play a zombie for free, but they said, 'You're too big!'"
To be fair, a 290 pound zombie would be hard to squeeze into the background.
At least he gets to live his zombie dream in his latest film. Batista stars in Army of the Dead, a Zack Snyder movie that will premiere on Netflix later this year.
Batista is retired from professional wrestling, with his last match against Triple H taking place at WrestleMania 35.
What are your thoughts on the above story? Let us know in the comments on Twitter or Facebook.