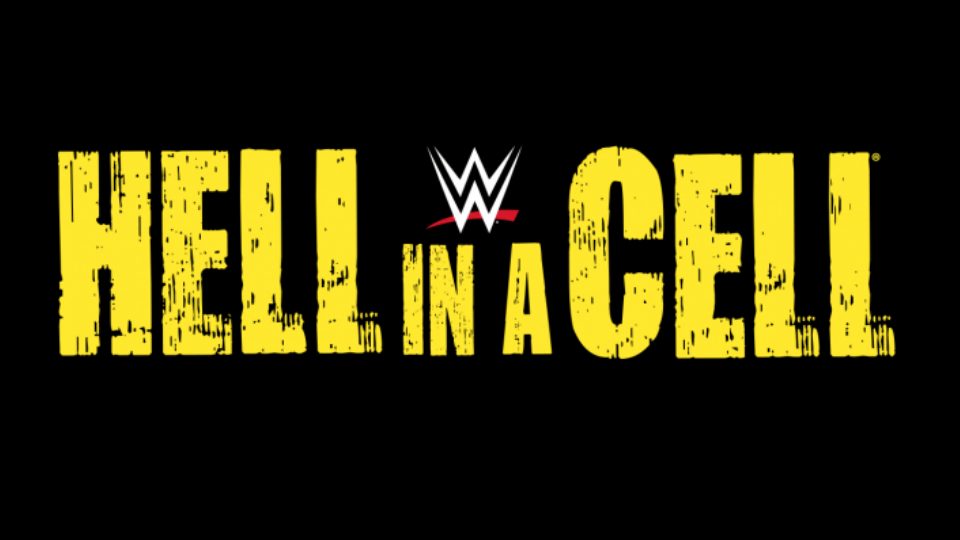 During an appearance on The Bump this week, former Universal Champion Seth Rollins opened up about his infamous Hell in a Cell match last year with "The Fiend" Bray Wyatt, noting that he wasn't prepared to wrestle in red lighting.
The match was the first time that WWE had debuted the red lighting for any of The Fiend's matches, and that didn't go over well with fans, and neither did the inexplicable decision to have the match end in a no contest.
Speaking on the matter, The new "SmackDown Saviour" decided to remind fans that he was actually the winner of the match. Here's exactly what he had to say on the matter:
"They're scary matches. I've had a lot of different experiences. Let me correct you, I won my Hell in a Cell match with The Fiend, thank you very much. Yes, it was a controversial match, but I still won.
During the Bump appearance. Seth also spoke about he wasn't prepared to wrestle under the right lights for his match with The Fiend at last year's show, implying it was a late decision from WWE:
"But yeah, I've had some brutal ones. You have to go in there prepared for anything. Last year, I went in unprepared for the red lighting; I didn't think I had to wrestle in red lighting. Yeah, so, those who are competing, you might have to be prepared for lighting changes… It's an exciting adrenaline popping thing, but it's one of those deals where after you've done it once, you can let other people handle it."
As of writing, neither Bray Wyatt or Seth Rollins have matched booked for tonight's Hell in a Cell show. However, it's possible that WWE announces matches against RETRIBUTION or Murphy respectively for Wyatt and Rollins before the show.
Thanks to WrestlingInc for the transcription.