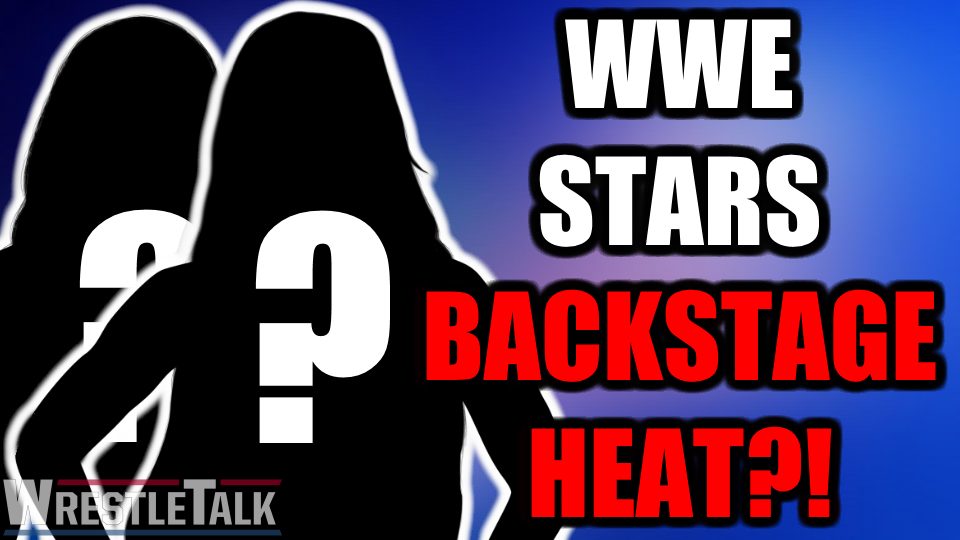 As Kurt Angle constantly likes to remind us, over on Raw they settle things in the ring! Unless of course they're female wrestlers, in which case they sometimes settle things through ineffective therapy sessions or via passive-aggressive statements on late night talk shows.
That certainly seems to be the case following an appearance by Sasha Banks as a guest on Open Late with Peter Rosenberg last night.
The interview was controversial for a number of reasons, not least of which is that the former four-time Raw Women's Champion chose to show up wearing a captain's hat – that's Alicia Fox's entire gimmick dammit!
Perhaps even more noteworthy though was how the 'Boss' freely spoke about the manner in which the "Sasha Banks character" was influenced by her tough childhood experiences, and how that left her with a chip on her shoulder.
When asked whether that attitude created complicated relationships backstage in WWE, Banks responded:
"Why, what did you hear? I mean, I have people I don't like. But I'm not going to push them down the stairs."
Rosenberg was however alluding to the heated rivalry between Banks and Alexa Bliss, which saw the pair compete against one another at Great Balls of Fire, SummerSlam and No Mercy last year. They famously, of course, also faced off in the first ever WWE women's match in the Middle East last December.
While initially evasive on the topic of whether any genuine heat existed between the two, Banks was eventually pointedly asked whether she would "like to do more with Alexa". The answer was equally pointed.
"Not really."
When prompted further, the 'Boss' was slightly more diplomatic (yet equally unenthusiastic):
"I think if [WWE] want to have me wrestle Alexa, they can do that because I can do my job very well."
This is not this first time that potential real-life animosity between Sasha Banks and Alexa Bliss has been revealed, as Bliss first alluded to it during an interview on the Cheap Heat podcast (also hosted by Peter Rosenberg) back in August 2017.
With Banks however currently involved in a storyline with Bayley, and Bliss set to face Trish Stratus at the all-woman pay-per-view Evolution in October, it will be interesting to see if and when these two next cross paths.
Related Content
What do you make of this backstage feud between Banks and Bliss? Is it all an elaborate work? Let us know in the comments below or on Twitter here. And don't forget to join us on Discord, when you can chat to the entire WrestleTalk team about all things wrestling.