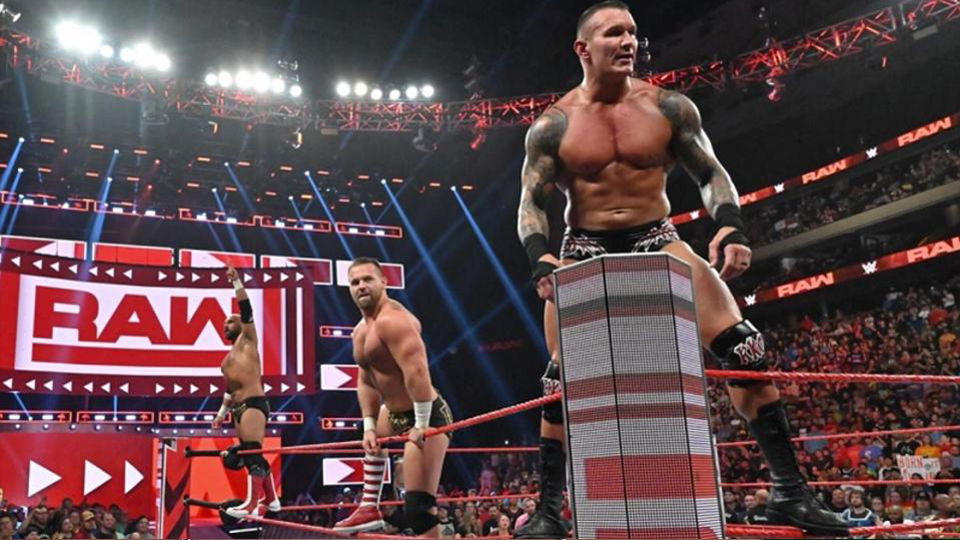 Earlier today, The Revival were released by WWE. They had been asking for their releases for over a year and now they have finally been granted. You can read all about the news here.
Now that some time has passed, stars from WWE and elsewhere have reacted to the news. Here are some of the tweets sent by other performers in response to The Revival's release:
Love you boys!! Will miss you so much. ?? https://t.co/xbEAbLtH5k

— The Most Beautiful Woman in all of WWE (@CarmellaWWE) April 10, 2020
— Randy Orton (@RandyOrton) April 10, 2020
https://twitter.com/WWEAleister/status/1248608500508319748
My guess is we have not seen the last…or best of @ScottDawsonWWE and @DashWilderWWE https://t.co/UoLUS0Lugf

— Mick Foley (@RealMickFoley) April 10, 2020
Forever Family. @ScottDawsonWWE @EdgeRatedR @DashWilderWWE @NatbyNature pic.twitter.com/R3JA1GVtM5

— Beth Copeland (@TheBethPhoenix) April 10, 2020
Forever pic.twitter.com/3TxzzQP98O

— Bayley (@itsBayleyWWE) April 10, 2020
Thank you for everything ❤️ #RevIIconics pic.twitter.com/NY5wob8dLK

— Jessica McKay (@JessicaMcKay) April 10, 2020
I love Tag-Team wrestling and I loved working with, and just watching, @DashWilderWWE and @ScottDawsonWWE do their thing. All my best to these two!

— Hurricane Helms (@ShaneHelmsCom) April 10, 2020
Stars from outside of WWE got in on the action as well. Matt Jackson of the Young Bucks posted a less direct reaction, while long-time Revival fan Jim Cornette showed his adulation.
— Young Bucks® (@youngbucks) April 10, 2020
Free at last! https://t.co/8Xtgyo1yWh

— Jim Cornette (@TheJimCornette) April 10, 2020
What was your reaction to The Revival being released? Let us know on Twitter!