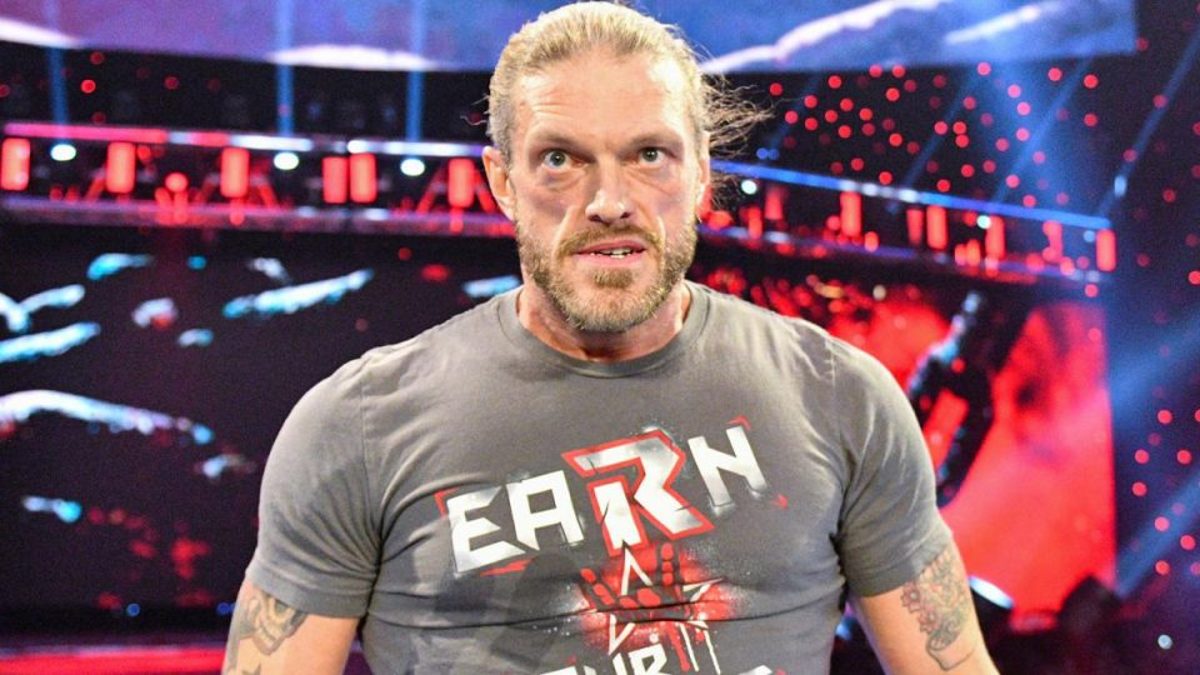 Earlier on this week, it was noted that Edge was very likely going to be wrestling at SummerSlam in August, and we now have some more concrete information on that.
Jon Alba has taken to Twitter to share that Edge is "pencilled in" to be on the card for SummerSlam on August 21, noting that WWE is currently planning on having the former WWE Champion work as a babyface:
Reported on @theLTGpodcast Patreon this week Edge is currently penciled in for the SummerSlam card as a babyface on the Smackdown side. Seems to give credence to that.
While not mentioned in Alba's tweet, Edge is being promoted for the July 16 episode of SmackDown in Houston, so it seems like WWE is going to have the Hall of Famer make his big return in front of fans.
Edge has not been seen on WWE TV since WrestleMania 37 where he was pinned in the show's main event by Roman Reigns in a triple threat match that also featured Daniel Bryan. He was also a heel during his last appearance.
With regards to who his opponent could be, some have speculated that WWE may have Edge face Seth Rollins, playing off a segment from Monday Night Raw from way back in 2014 where Rollins threatened to attack Edge.
What are your thoughts on the above story? Let us know in the comments on Twitter or Facebook.