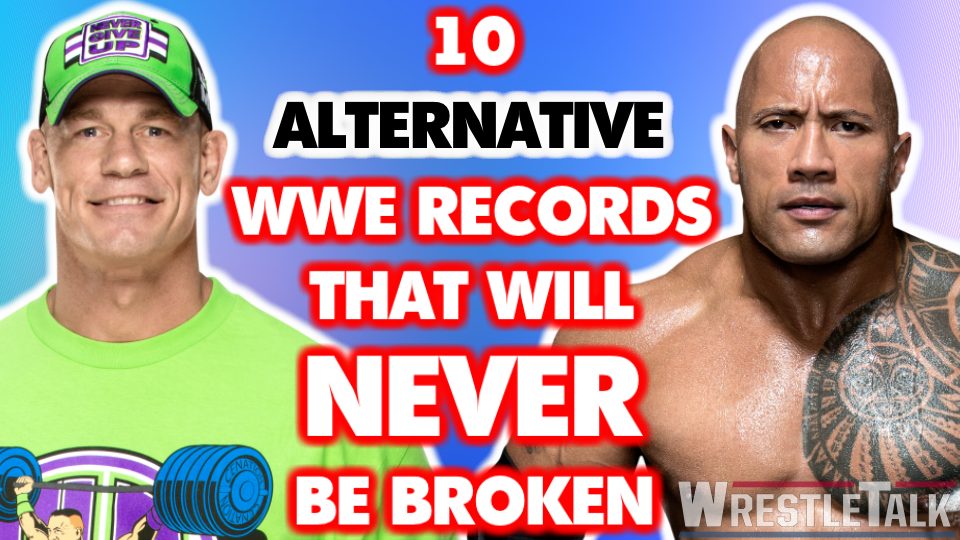 WWE.com recently posted an article looking at four company records that will never be broken. They were:
Bruno Sammartino's WWWF Title reign
The oldest WWE Champion (Vince McMahon, at 54)
The youngest WWE title holder (Nicholas, at 10)
Undertaker's WrestleMania Streak
Now, I actually dispute that the second one will never be broken because I can certainly see Triple H wearing that title again six years from now (yes, he really is 48). The others, though, I agree with.
However, there are more! Here are another 10 WWE records that I am absolutely convinced will never be broken. Probably . . .