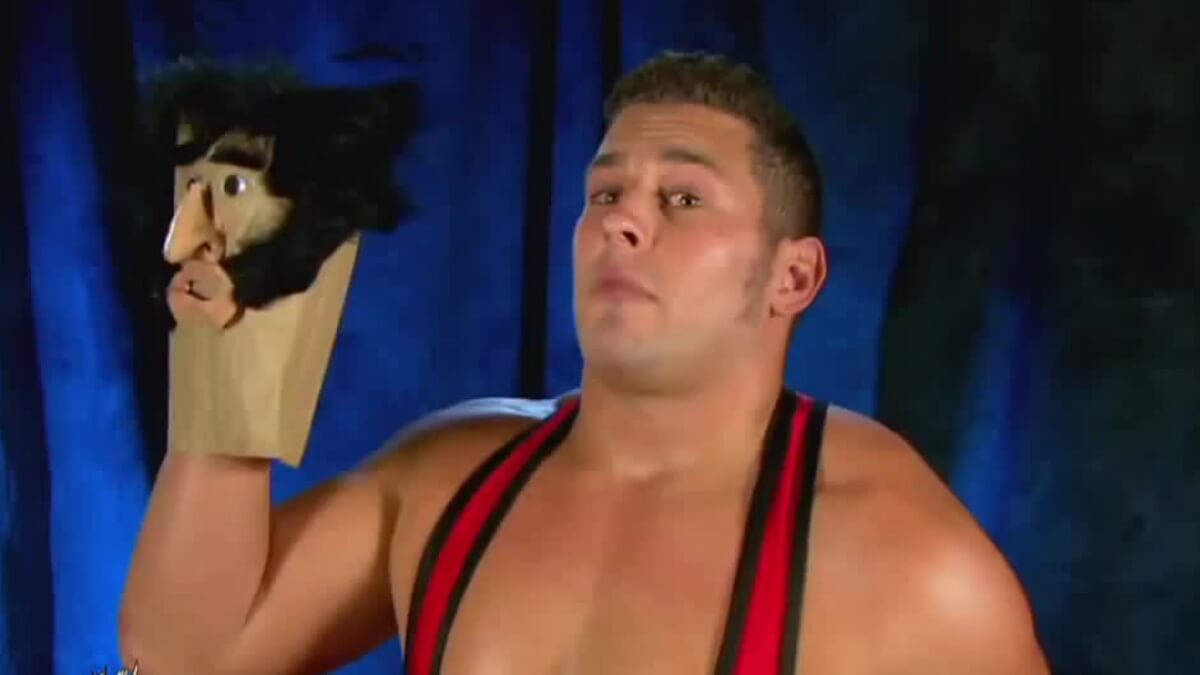 Remember when NXT call-ups used to be fun? Yeah we looked forward to 'em! Paige was there and Kevin Owens was there, good times, good times. Anyway those good times didn't last and now call-ups are less like the transition from minor league baseball to major league baseball and more like NXT stars are going into fucking witness protection, complete with new identity, wardrobe and taste in music.
Needless to say there have been many flops on the main roster coming out of NXT through no fault of the wrestlers, but that got me thinking about who the biggest main roster flops were in the days before WWE decided to spit on NXT's peach cobbler.
And just to clarify, rather than spend a whole 744 seconds talking about every Nathan Jones and Vladimir Kozlov to have a cup of coffee in the fed, I'll be using this time to focus on those who have shown before or since that they had the ability to be major stars before WWE bollocksed it up. A tale as old as time.