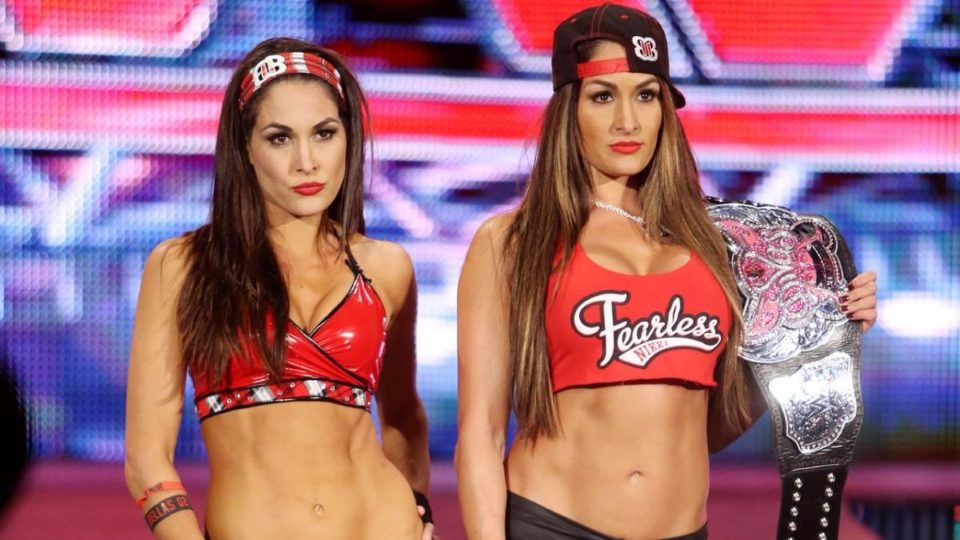 For well over a year now, WWE has been on a "historic" run of making their women's division not only better, but to be on par with their male counterparts. One long running possibility is the return of the WWE Women's Tag Team Championships. The titles have been vacant since 1989 but with many behind the scenes, as well as a vocal percentage of the WWE Universe, clamoring for their return, we may very well see yet another step forward in the progress of women's wrestling in the WWE.
WWE themselves have hinted at it recently with articles and polls on WWE.com mentioning the possibility of the Tag Team Championships. So given all the speculation let's take a look at 10 potential teams we may see vying for these belts.
Disclaimer: With Sasha Banks and Bayley now officially known together as the Boss & Hug Connection and The IIconics being a tag team since their NXT days, I have omitted them because it seems fairly obvious both these teams will be heavily featured if and when the division returns.