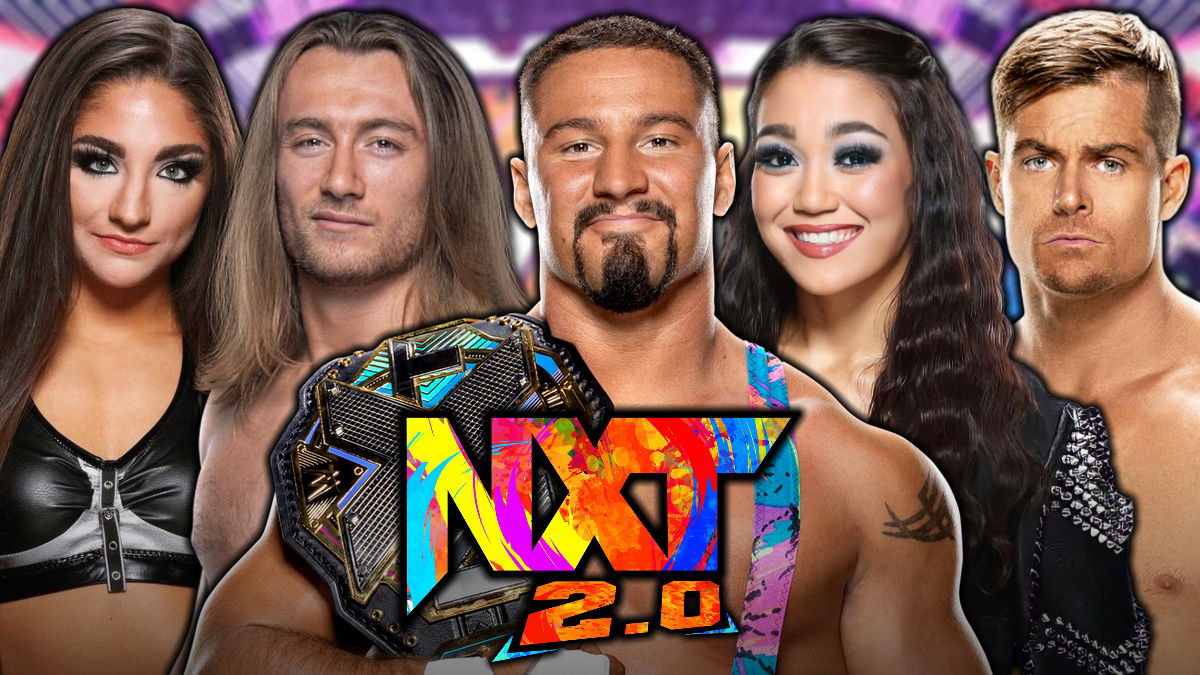 So the very controversial NXT 2.0 era is now coming to an end, and it really did all feel like a fever dream.
I consider myself a fan of NXT 2.0, which I know is a hot take, but I just think the show has a certain charm and personality that made it a fun watch to me.
The reason for the changeover from black and gold NXT was to create more 'main roster calibre' stars, with it being specifically designed to prepare people for an easy transition to Raw or SmackDown.
With a lot of new faces to arrive on NXT TV in the last year, here are the 14 most exciting prospects to emerge from the NXT 2.0 era.