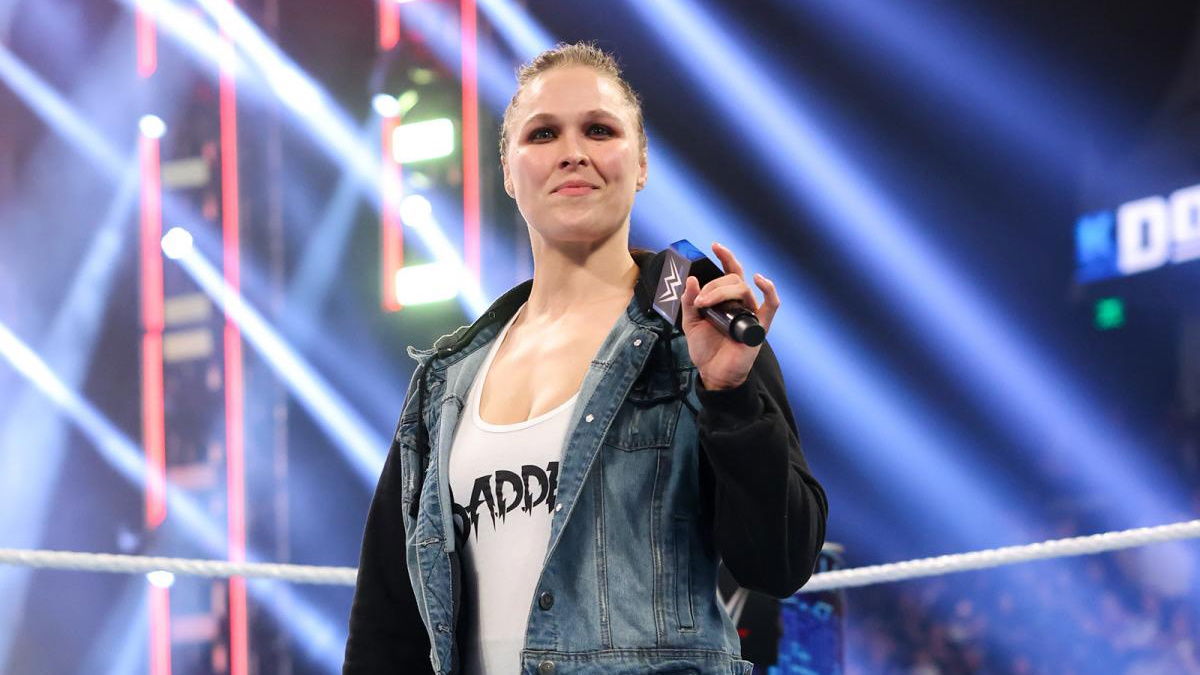 Ronda Rousey came up short in her bid for the SmackDown Women's Championship at WrestleMania 38, but it may be the least of her worries.
Since her return at Royal Rumble 2022, fans haven't felt the same level of passion and fire that made Ronda's first stint in WWE so entertaining.
Rousey has showed some of her in-ring skills still being there, but she has definitely been missing something on the microphone.
Dating back to that maiden voyage in WWE, there has been fans and pundits who believe the UFC Hall of Famer would be better served with a mouthpiece by her side.
With her current run in need of a major boost, here are five potential managers for Ronda Rousey.