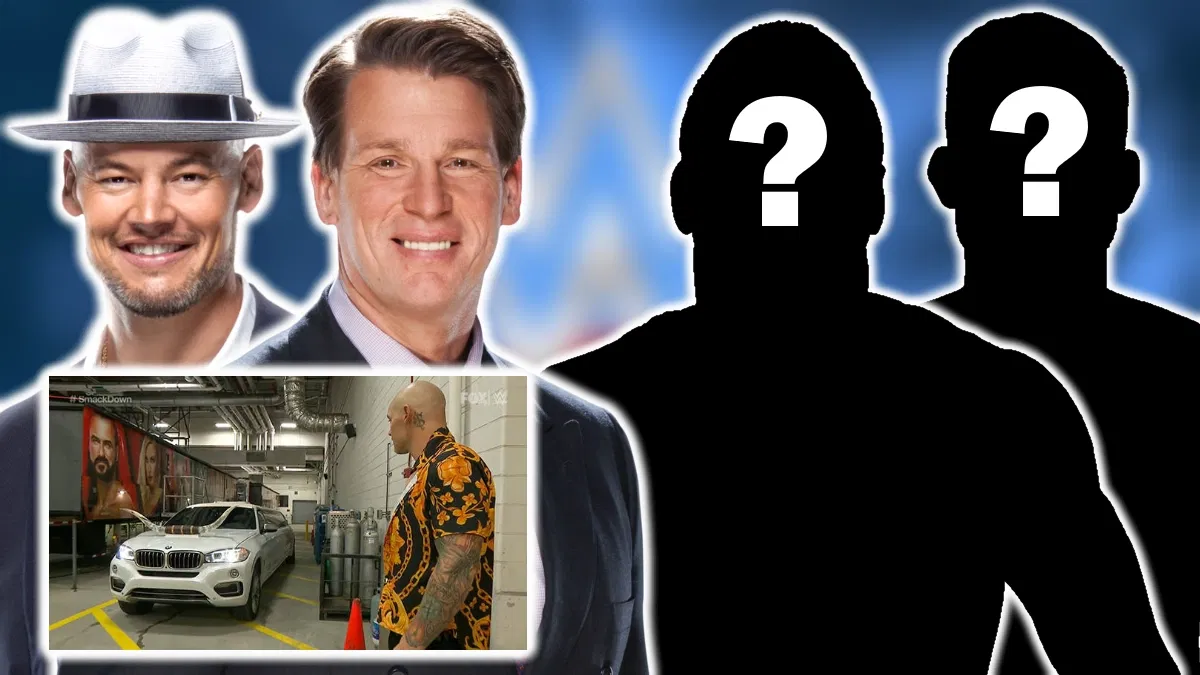 A couple of weeks ago on SmackDown JBL was teased as the new manager for Happy Corbin.
JBL and Corbin actually share a lot of similarities in the way they portray their heel characters.
With Corbin's career currently being quite stagnant, reviving it with JBL by his side seems like a genius idea.
Actually, there are a lot more legends that WWE could use as managers to create interesting characters and storylines for their television product.