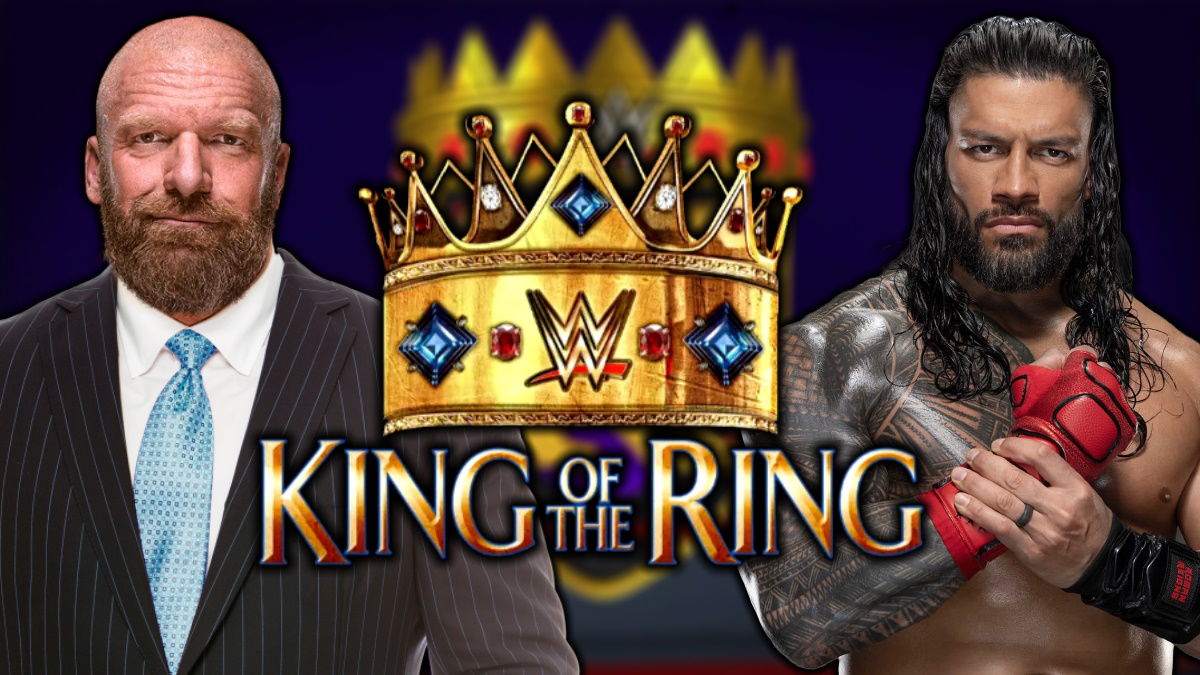 In some ways, the King of the Ring tournament is as time honored a WWE classic as any Royal Rumble or Survivor Series, stretching all the way back to the hazy, gas lit past of 1985.
The pay-per-view which shares its name was, for a time, just as prestigious, giving us such iconic moments as the Austin 3:16 promo and… well it was a really good promo.
WWE discontinued the event in 2002 and has only held the tournament sporadically since then, with it often taking place over several episodes of SmackDown and WWE Raw.
But that all seems set to change, as rumors abound that former King of the Ring himself Triple H plans on bringing the event back.
The issue, though, is how Papa H is going to go about making the event feel special, in an annual calendar that includes such pivotal match types as the Royal Rumble, Money in the Bank, and Elimination Chamber (I guess)?
Here are six ways Triple H could make King of the Ring feel like a big deal: