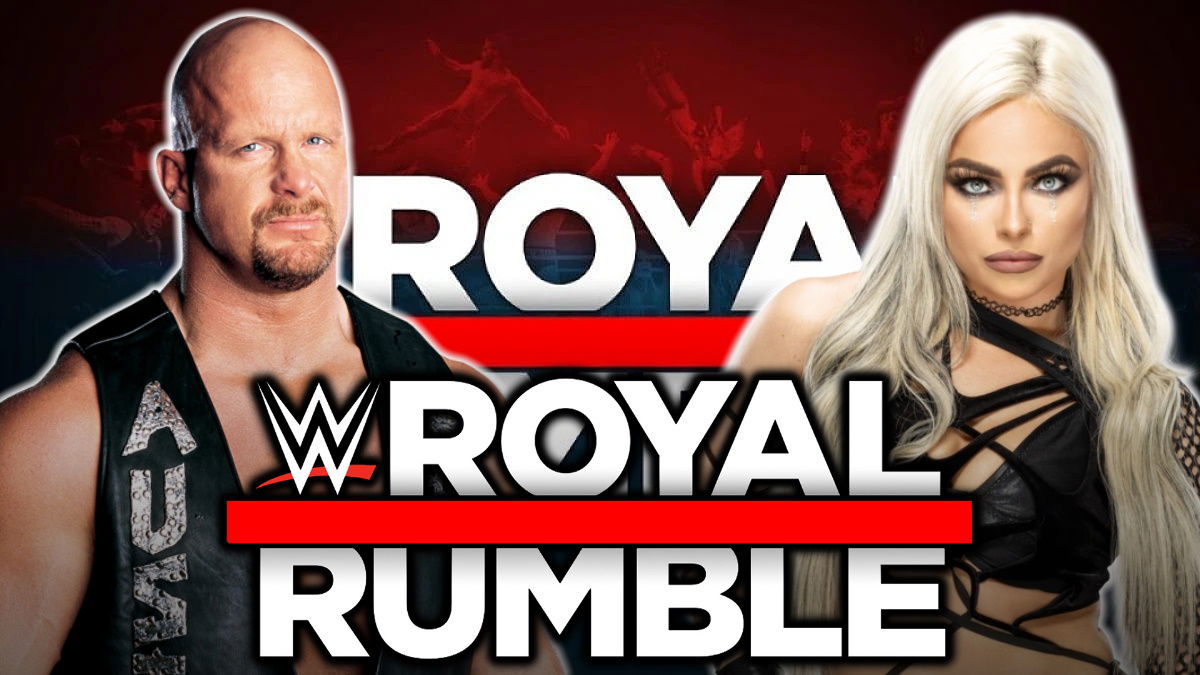 It's almost time for the only consistently good day on the wrestling calendar; the only time of the year that is consistently good and never disappoints and- YOU GET OUT OF HERE 2022 RUMBLE, NOBODY INVITED YOU.
While a lot of the Royal Rumble's appeal comes from the unpredictability of its potential winners, this year the outcome seems fairly obvious (Rhea or Becky for the women's, Cody, Sami or Otis for the men's).
While that won't necessarily detract from the overall enjoyment of the Rumble, which is still sure to have a few tricks up its sleeve, wouldn't it be crazy if somebody truly unexpected (but still justifiable) won the old rough-and-tumble?
Somebody should write a list about that…