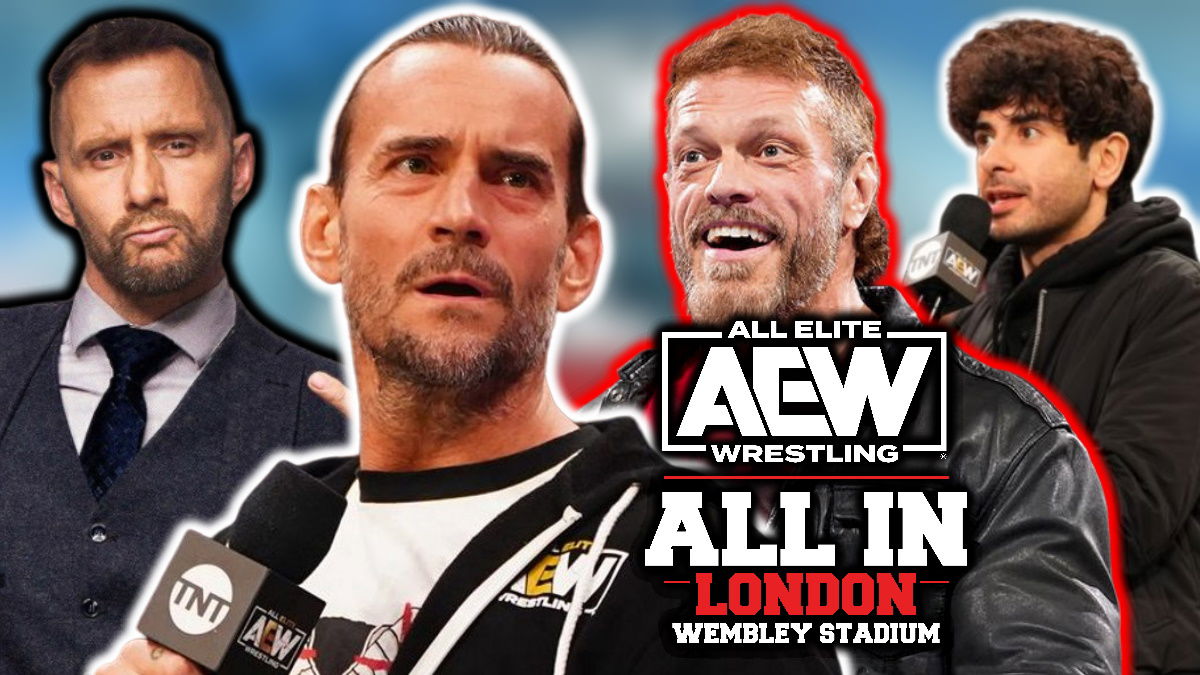 We are just over a week away from AEW All In taking over London's Wembley Stadium with All In.
While the card for the show is very solid, there are a lot of people who don't think the show lives up to it's mantle as the 'biggest event in wrestling history' on paper.
With over 80,000 set to descend on Wembley Stadium, Tony Khan has other ways he could make the show the biggest event in history outside of the matches themselves.
Here are seven surprises Tony Khan could book for AEW All In 2023.
7. Edge Arrives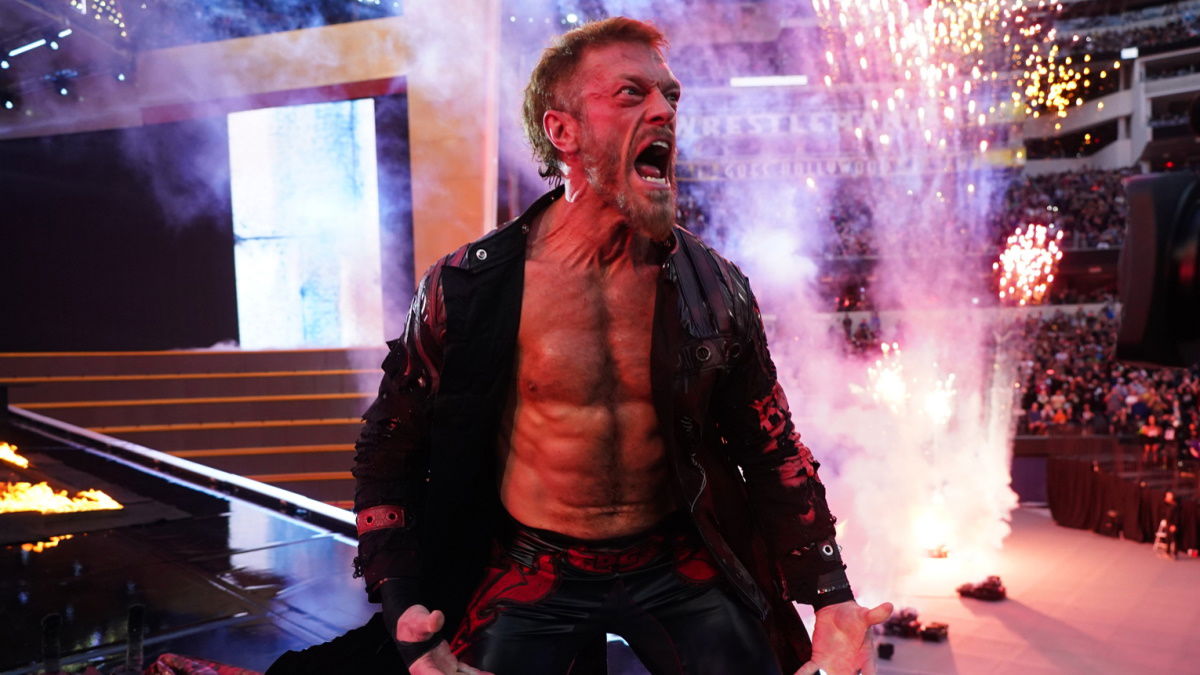 Let's start with the one everyone has been talking about, and that's Edge.
Edge wrestled his last match on his WWE contract against Sheamus on August 18, which has of course led to internet speculation about his next move.
Now, Edge has claimed his contract with WWE is set to expire at the end of September… but there's always a chance he could be trying to throw people off the scent, as he constantly denied being checked for a return before the Royal Rumble in 2020.
Debuting Edge in front of Wembley would be an all-timer moment, even if realistically it won't be possible if Edge's WWE contract has in fact not expired yet.
Click the next page button below for more