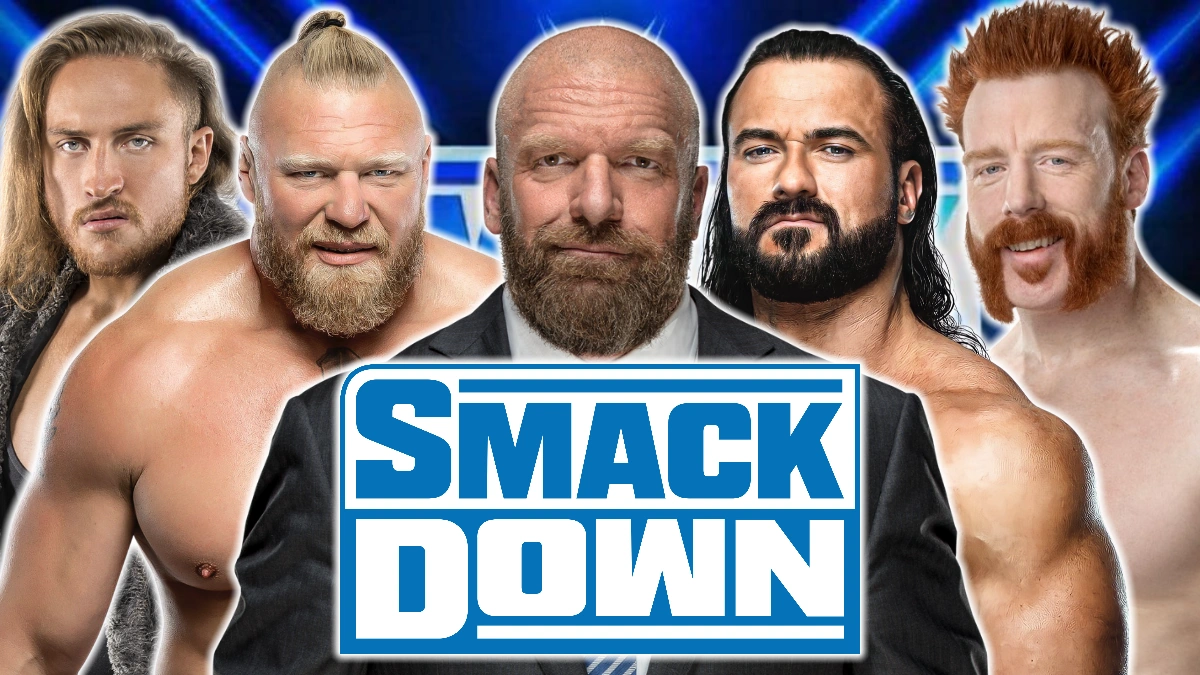 Are you ready for a good time?
Tonight is the third Triple H led episode of SmackDown, but the first official episode of SmackDown of the Triple H era, as the Vince McMahon booked SummerSlam card is now behind us.
Raw offered a great change of pace, and the blue brand has been staler than stale in recent months, so he'd likely be looking to also make a statement with tonight's show.
Here are seven big surprises that Triple H could book tonight.