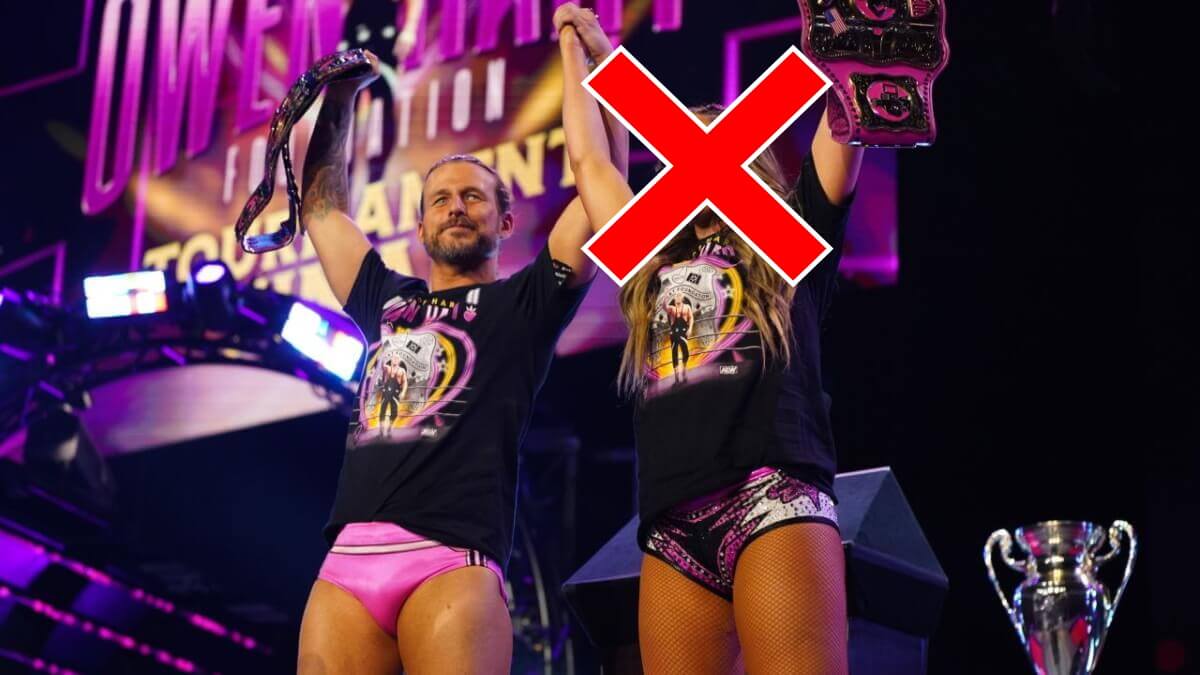 The Owen Hart Foundation Tournament was a splendid idea that helped to finally highlight one of the industry's greatest in-ring performers.
The work that All Elite Wrestling did to make this possible for Dr. Martha Hart and Owen's family should be commended.
Dr. Martha Hart also had an amazing speech that made the entire tournament worth it all because the fans got to see her truly embrace the business that meant so much to her husband.
However, with the tournament now in the rearview mirror, there are aspects that could have been different to reach everyone's expectations and the full potential of the concept overall.
Here are eight things AEW should have changed about the Owen Hart Foundation Tournament.