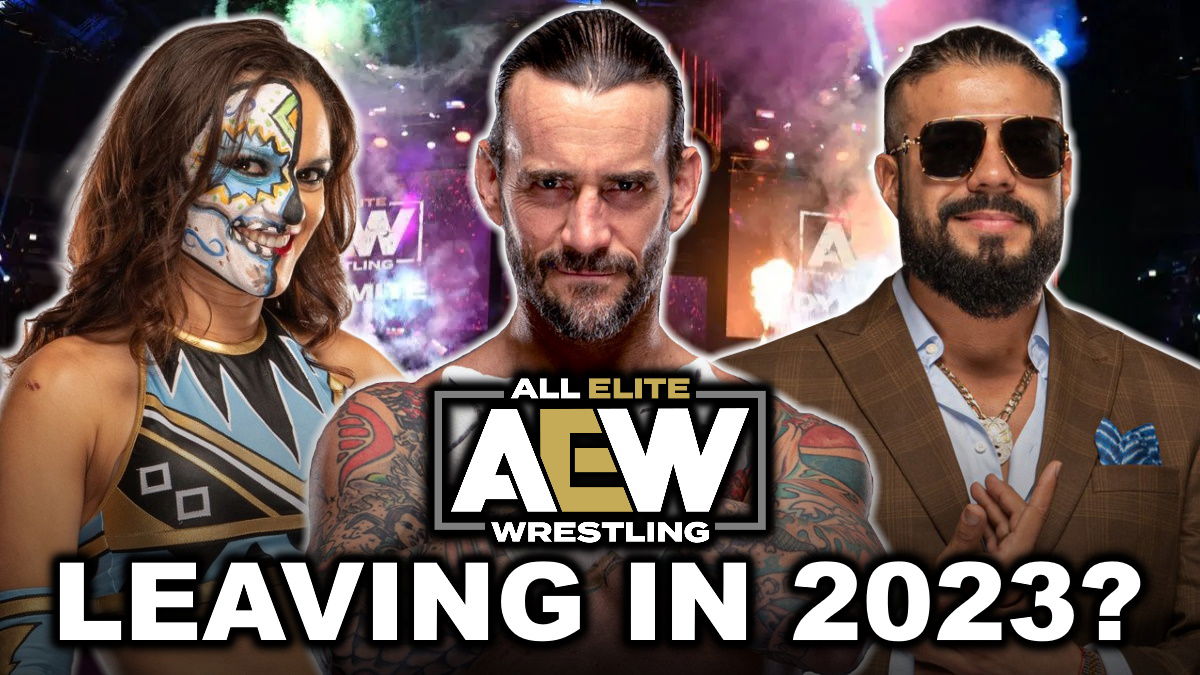 2022 was a tricky year for AEW, and while the company seems to be doing better at the moment, you can't really paper over some of the cracks that started to form in the promotion's "happy wrestling family" facade.
While 2021 was the year of "who's going to debut next?", 2022 was very much the year of "who's going to jump ship first?".
While 2023 certainly started a lot stronger for AEW than 2022 did (and a LOT stronger than it did for WWE), you have to wonder if some of that residual bad blood will spill over and cause some of Tony's favorite action figures to seek out another toy box in the coming year.
At this point the roster has become so bloated that some cutbacks would probably be welcomed, so let's hope that if anybody does leave this year it's the people who really want to.
But who could be the first out the door?
Let's take a look at 9 wrestlers who could leave AEW in 2023: