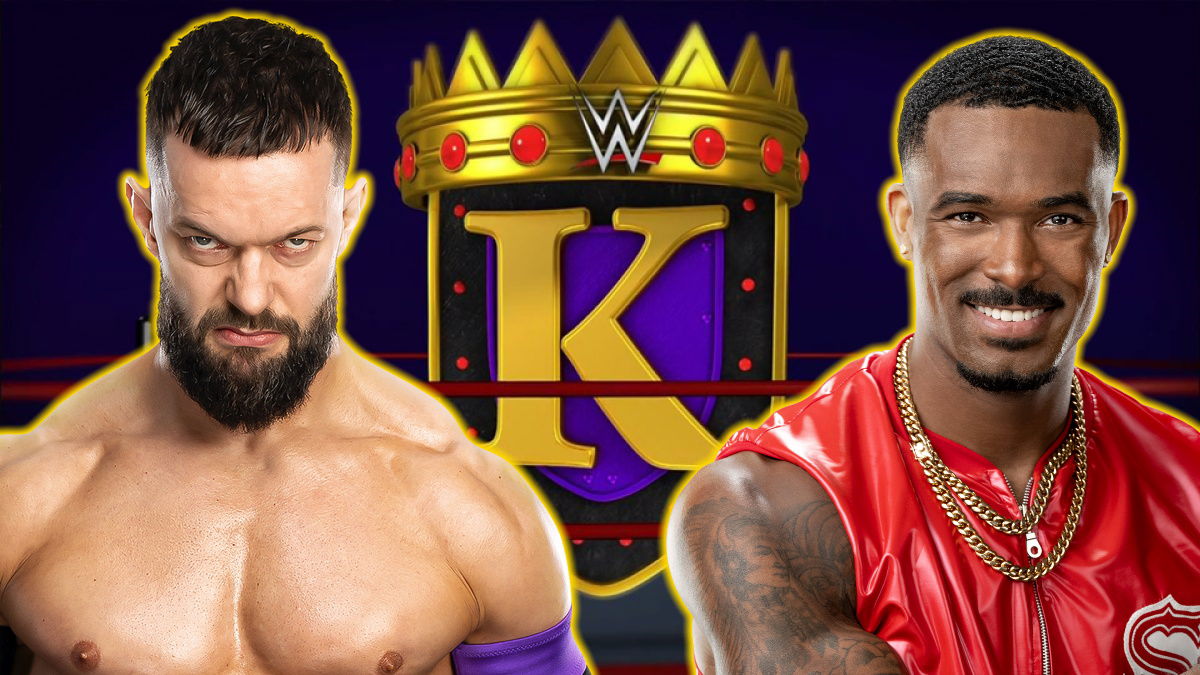 Rumors abound that WWE is finally ready to not only crown a new king and queen of the ring, but to do so as part of a dedicated premium live event for the first time since 2002 (or 2015, if you're nasty).
While it isn't yet known precisely what the tournaments will entail, or whether their winners will receive any special privileges ala the Royal Rumble and Money In The Bank, one thing is for certain: they're going to get a fun little hat.
The men's tournament in particular has a pretty rich history, with former winners including such luminaries as Stone Cold Steve Austin, Edge, Kurt Angle, Brock Lesnar, and Mabel.
Who could be next to join the hallowed ranks of WWE royalty? Who could win the whole tournament, and take home the sacred gold?
I don't know. We haven't even had WrestleMania yet, I'm not psychic.
But here are some winners that would be pretty fun: