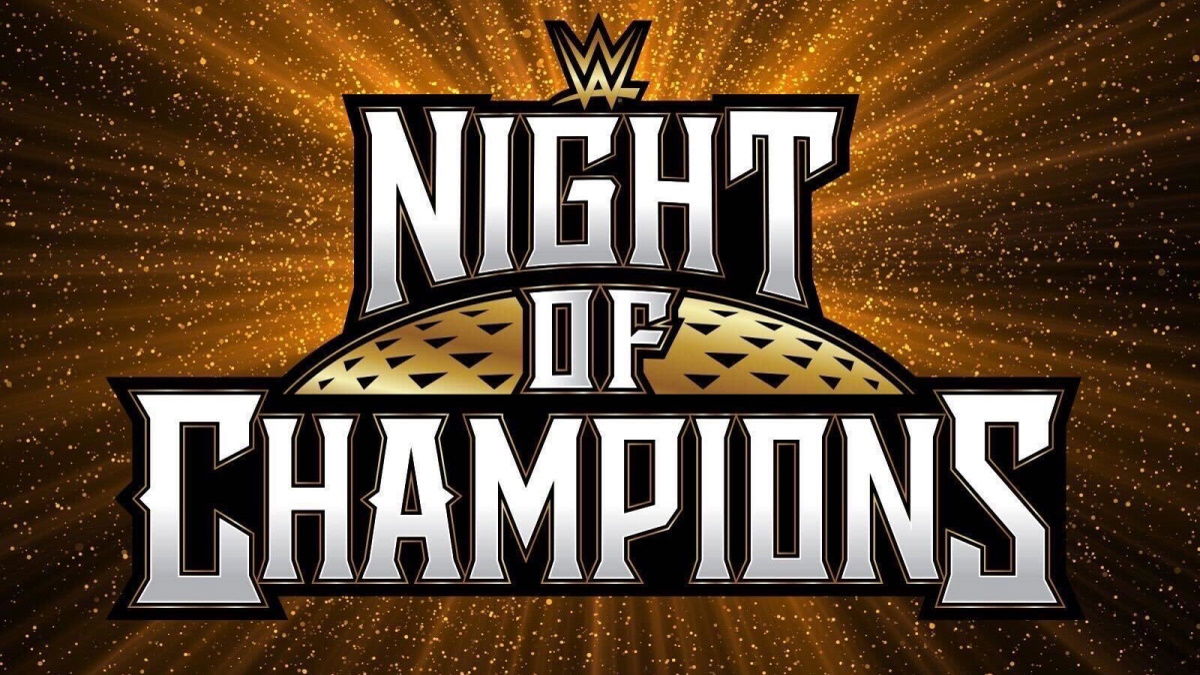 WWE Backlash in Puerto Rico is now officially in the books, but there's no slowing down on WWE's run of international premium live events.
With Backlash now behind us, we look ahead to Night of Champions in Jeddah, Saudi Arabia at the end of the month.
Night of Champions is set to be a major event, with Roman Reigns reaching 1000 days as the Universal Champion that night.
There will also be the coronation of the new World Heavyweight Champion.
In past years, every championship has been on the line at Night of Champions, but with this year's event taking place in Saudi Arabia, we may well not see the Undisputed WWE Tag Team Championship on the line this time around.
However, there are seven other titles that could be at stake on the show, and with it set for just three weeks' time, it's time to take a look at the matches we could see in Jeddah.
Cody Rhodes vs. Brock Lesnar II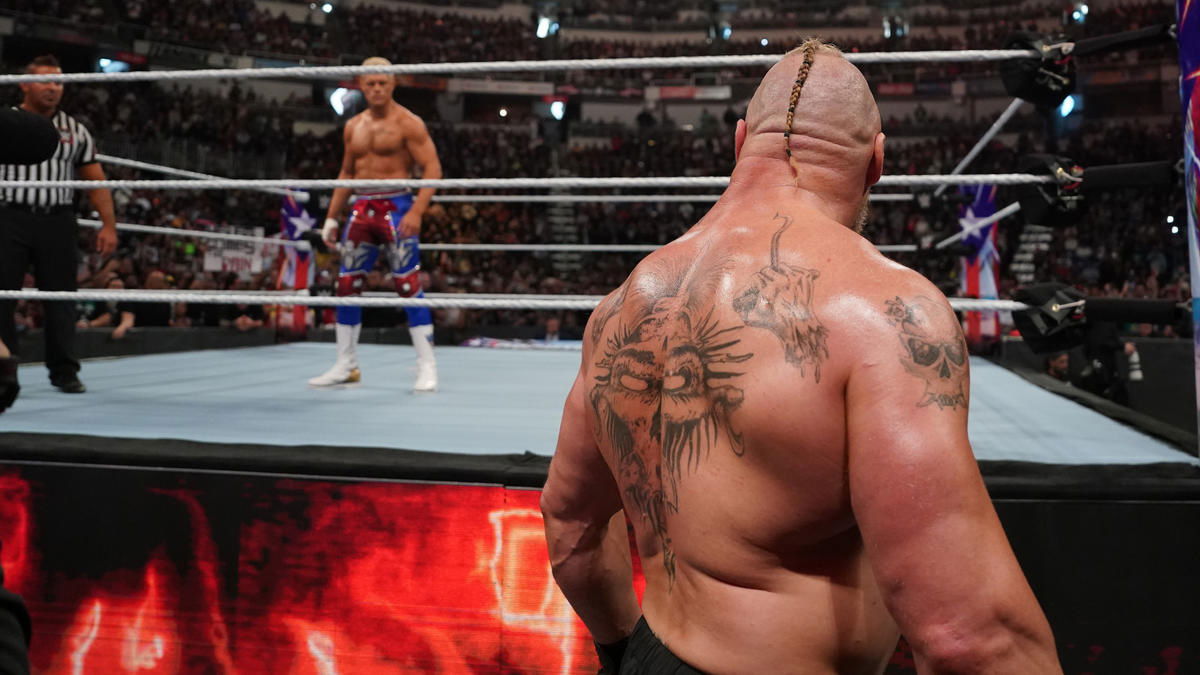 Cody managed to edge out the win over Brock Lesnar at Backlash, but it doesn't take a genius to work out that things are far from over between the two of them.
Cody was in the tournament to crown the new World Heavyweight Champion, but some Brock Lesnar interference put paid to his chances of winning it.
Cody and Brock will have their second clash in Saudi Arabia, which Cody should also win, but will likely be a Lesnar win to set up a third and final match at SummerSlam.
The adversity never ends for our American Nightmare.
Click the next page button below for more