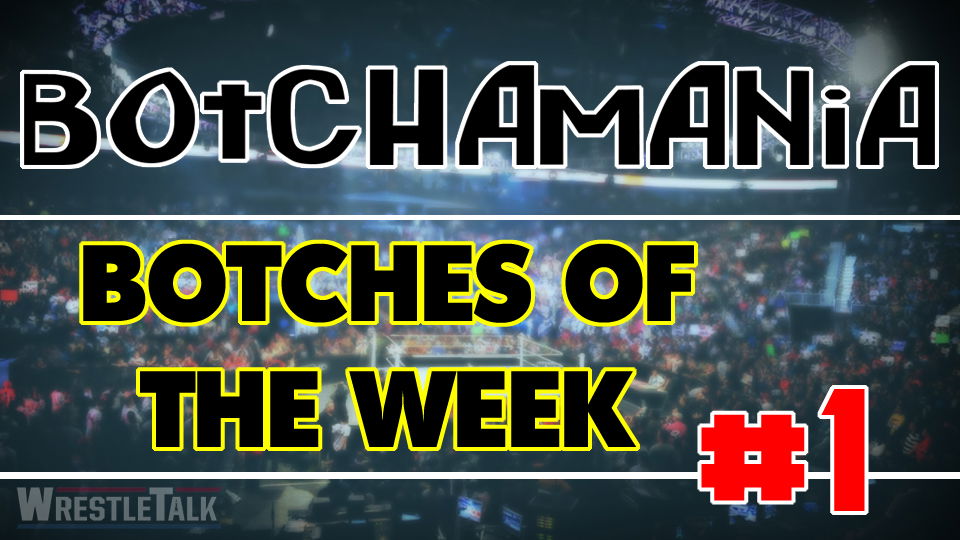 Welcome to the most self-explanatory series of clicks here at WrestleTalk, the Top 5 Botches of the week hand-picked by the one-trick pony himself, Maffew.
1. Started At The Bottom And We're Still Here
Impact Wrestling presented Redemption last Sunday and there was a lot of pressure on the roster to figuratively (and literally) redeem the once-proud name of the company. They did a good job despite one of the ring crew fixing a magnet to one of the turnbuckles.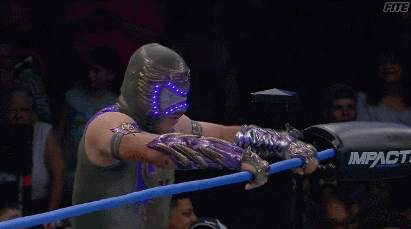 Sadly the same work experience kids were also left in charge of audio/visual (they get paid two sandwiches that way) so ageless NOAH star Ishimori flew all the way from Japan to Orlando to get called the wrong name on PPV. Maybe Russo was right. Maybe luchadores should stay in Japan.