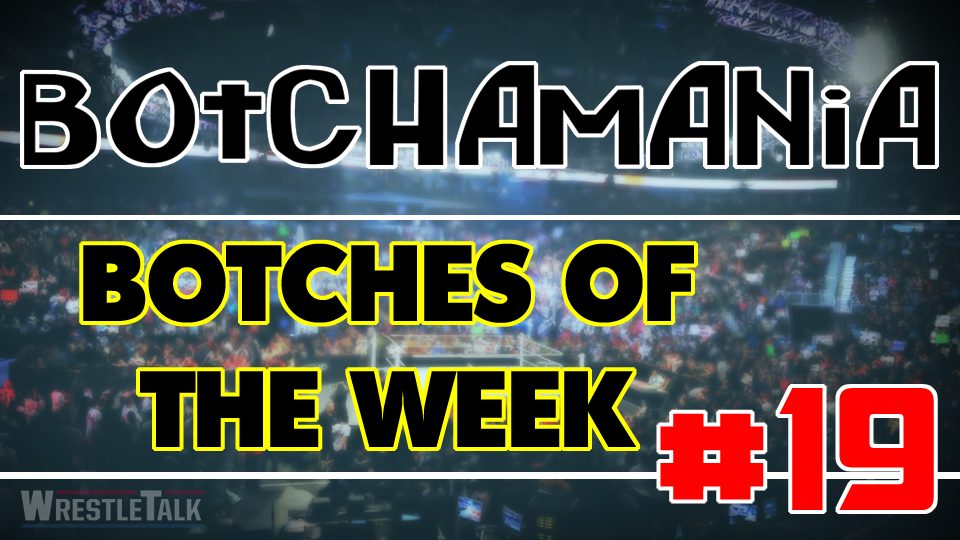 1. I CALL TRIPLEMANIA "SECOND CHRISTMAS"
VAMPIRO FARTING SO LOUD YOU CAN HEAR IT THROUGH HIS HEAD-SET pic.twitter.com/I1XdvL2LfW

— forever botchamania (@Maffewgregg) August 27, 2018
As far as I'm concerned, no other wrestling happened this week. It was luchadores, flaming whips and Vampiro farting and Raw was cancelled because it knew it couldn't follow.
2. TRIPLEMANIA, SHOW OF THE YEAR EVERY YEAR
Vampiro yelling at the production people to play his music before he interferes while Striker furiously comes up with reasons why this is happening = MOTY 2018 pic.twitter.com/j9rTHvKrNA

— forever botchamania (@Maffewgregg) August 27, 2018
OK bare in mind Vampiro is AT RINGSIDE because he's commentating, so there's no need for his music to start playing. But Vampiro is (as Striker calls him) a "true professional" and needs his music playing whenever he goes shopping or walks his dog.
3. I LOVE AAA
oh my fucking god

fenix dives right onto Antonio Peña's widow sat at ringside pic.twitter.com/RIdenvWYHd

— forever botchamania (@Maffewgregg) August 27, 2018
Antonio Peña (the founder of AAA)'s sister was sat at ringside to get revenge on that no-good evil gringo Jeff Jarrett by throwing beer on him. What wasn't supposed to happen was Fenix overshoot a dive and take her out like a bowling pin.
4. AAA is the noise I made watching Triplemania
Fenix getting his blade right on camera pic.twitter.com/1ZR8DUqNmf

— forever botchamania (@Maffewgregg) August 27, 2018
Fenix decided to repent for his sins by blading through his mask. Sadly the universe no-sold his repention due the cameraman deciding to film it. And stick with it. And not look at anything else.
5. Something not Triplemania
Will Ospreay returned to PROGRESS to fight his old nemesis Jimmy Havoc, sadly in such a rush to resume fighting that he didn't have a chance to spell-check his tights.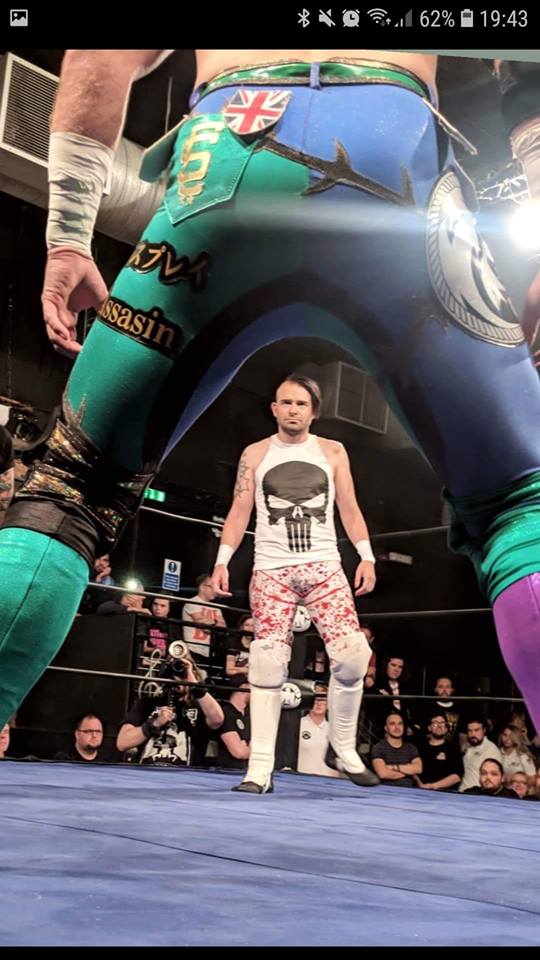 Luckily Will was able to fix it as quickly and professionally as possible.
Right, that's your lot this week. I've been Maffew and I'll be in Chicago by the time you read this so BUHBYE.
Related Content