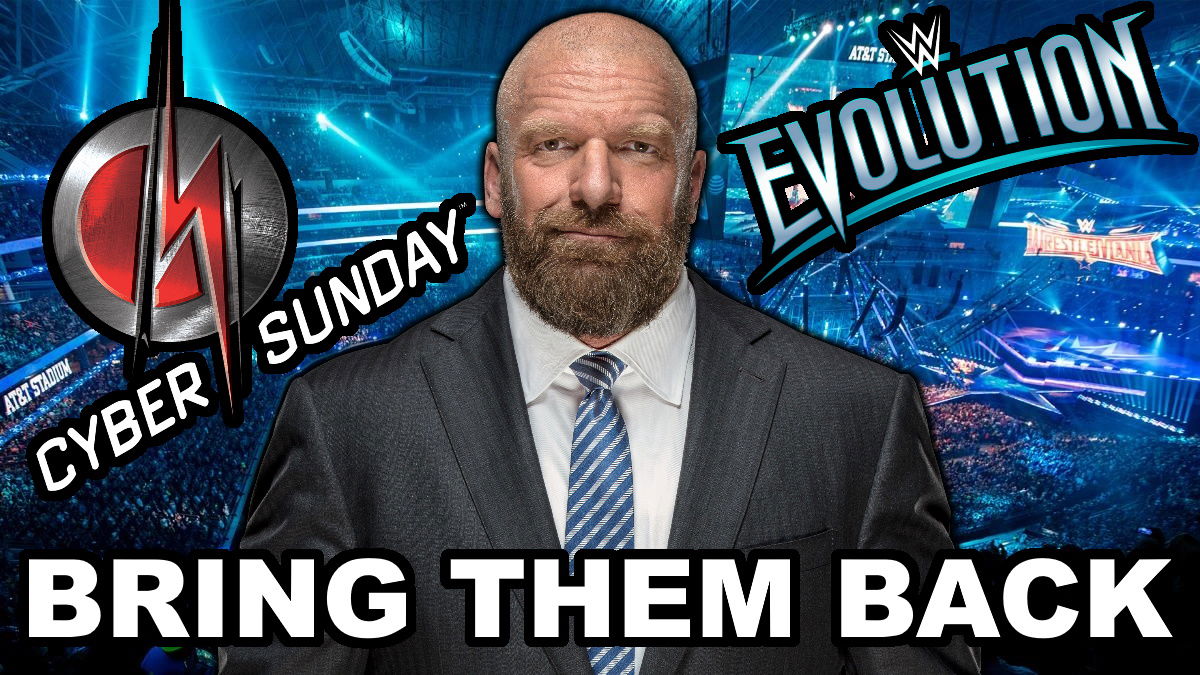 If you ask a wrestling fan of a certain age what their favorite WWE pay-per-view is, their answer is probably going to surprise you.
Sure, everybody loves a Royal Rumble, or a WrestleMania, or a SummerSlam; but for those of us who grew up with wrestling in the 90s and early-2000s, you can't beat those old school pay-per-views that just don't exist any more.
A lot of that has to do with nostalgia (wrestling fans are nothing if not slaves to a glorified and unachievable past) but there really was something special about those old events, with their ridiculous names and over-the-top posters.
Your No Mercys, your Armageddons – basically anything that was also the title of a mid-tier PS1 game – are as fresh in many of our minds as any WrestleMania.
It's kind of strange that WWE – a company that is famous for its inability to move on from the past – has allowed some of those old formats to die completely; it's pretty remarkable that the company has had the restraint not to do what it does with every one of its 60-year-old legends, and dig them up for one last go around.
But with reports suggesting that Triple H is well on his way to doing that, and resurrecting some of our favorite events, we thought we'd take a look at how he could go about reviving seven long-dead pay-per-views: