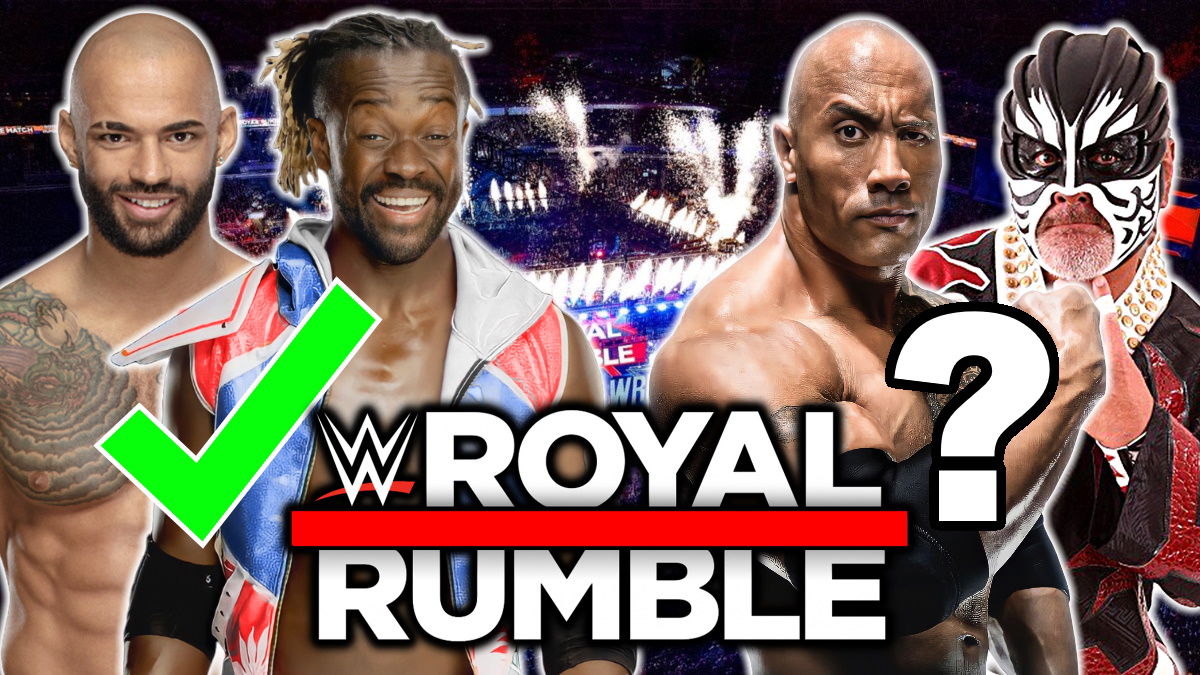 It's January, and you know what that means.
30 men and 30 women will be taking part in the annual game of the 'Floor is Lava' for the right to face off with their respective champion at WrestleMania.
We will be tackling the women's Rumble as well, but for now it's time to look at the lads, and who could face off with the Tribal Chief in LA.
Always a mixture of top stars, rising stars, returning legends or NXT stars, predicting exactly which 30 men will be running to the ring when the buzzer sounds is not exactly easy.
But nothing worth doing is ever easy.
So, here we go, it's time to predict all 30 entrants into the 2023 Men's Royal Rumble match.
I should note, that this list is not in order of entry, and they are simply listed rather arbitrarily.