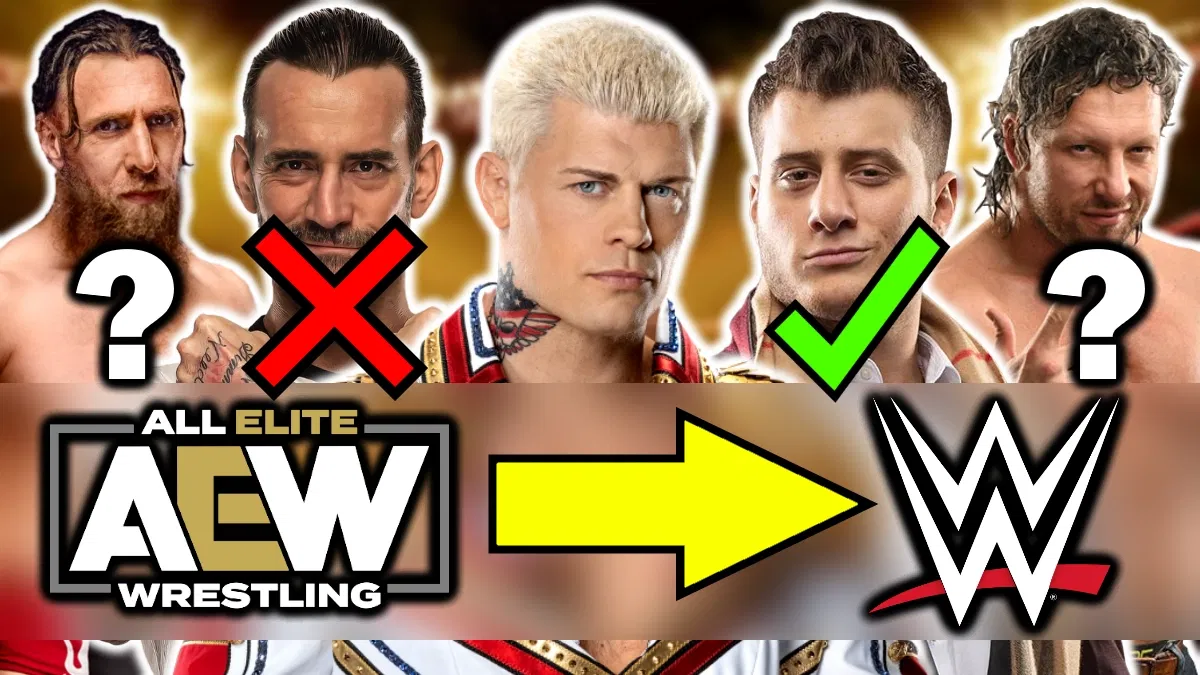 Ever since WrestleMania 38, and Cody Rhodes' historic return to WWE after three years with AEW, the thought of AEW stars making the jump over to Vince's big company has crept up more and more.
On top of that, there have reportedly been more and more AEW stars 'seriously considering' a jump to WWE should the opportunity arise, but just who could make the jump?
Prepare for a long one here folks, as we have taken every member of the AEW roster (per the roster page on AEW.com) and ranked their chances of either signing with or re-signing with WWE at some point in their careers.
Each star will fall into one of the following categories:
Very Likely
Somewhat Likely
50/50
Unlikely
Very Unlikely