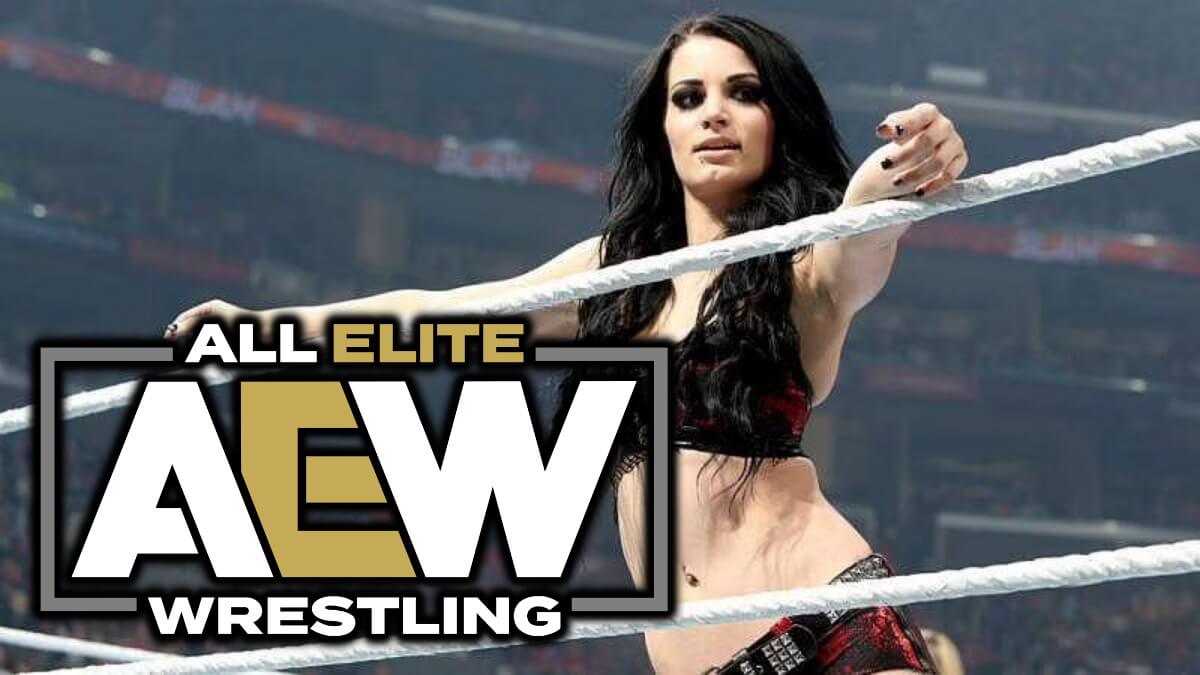 Former WWE Diva's Champion Paige announced earlier today that she will be departing WWE on July 7.
Finishing up the statement, Paige, now going by her real name Saraya, claimed that we hadn't seen the last of her in the ring, and she'd be returning to the ring, anywhere.
Naturally for a star the callibre of Paige, our mind immediately jumps to AEW, and the numerous dream matches waiting for her in the land of the Elite.
How many? Well here are six Paige AEW dream matches.