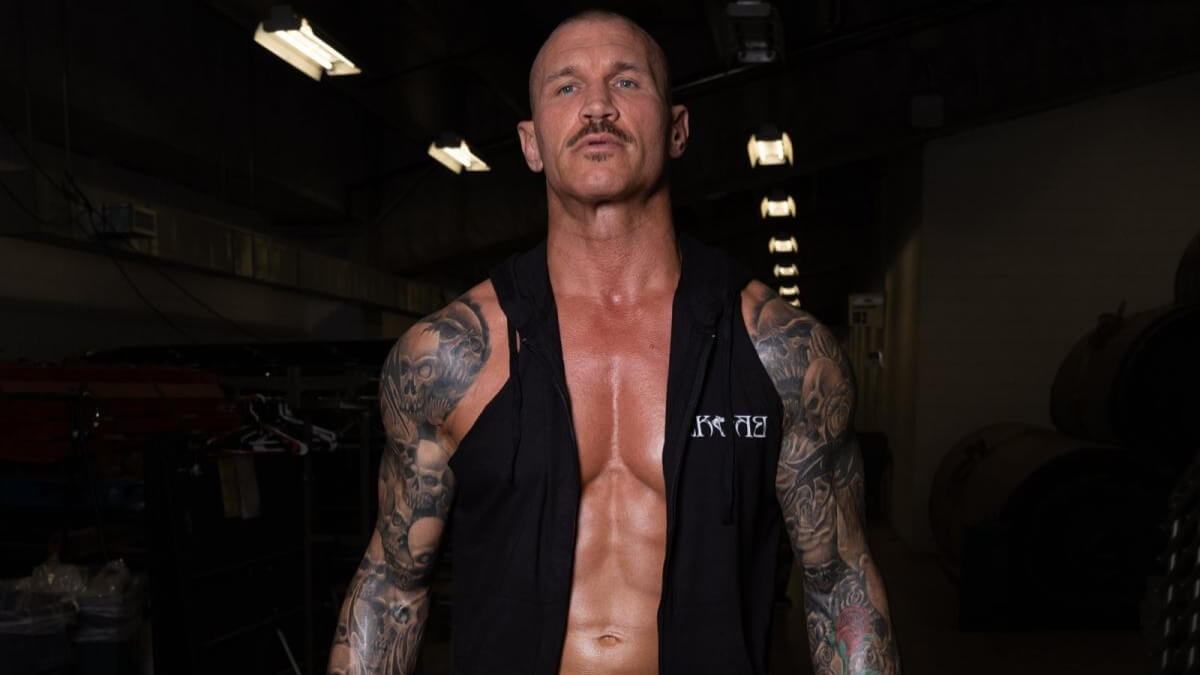 This week marked 20 years since the WWE debut of Randy Orton.
The third-generation star came into the promotion with plenty of hype due to his family's legacy, but he has clearly surpassed what his father and grandfather have been able to achieve in the business.
Many fans and pundits have described Orton as the perfect professional wrestler. A lot of that is down to his crispness in the ring that has led to many classic in-ring contests throughout his 20-year career.
The Legend Killer has faced a virtual who's who of WWE Hall of Famers and legends, so it makes deciding which bouts belong on this list difficult.
With Monday Night Raw set to celebrate his 20-year career, here are the top 10 best Randy Orton matches.
Honorable mentions:
Randy Orton vs. Edge – WWE Raw April 30, 2007
Randy Orton vs. John Cena for the WWE Championship – WWE SummerSlam 2007
Randy Orton vs. Seth Rollins – WWE WrestleMania 31
Randy Orton vs. Drew McIntyre for the WWE Championship – WWE SummerSlam 2020
RK-Bro (Randy Orton & Riddle) vs. Alpha Academy (Chad Gable & Otis) vs. Seth Rollins & Kevin Owens in a Triple Threat Match for the Raw Tag Team Championships – WWE Raw March 7, 2022