9. Matt Cardona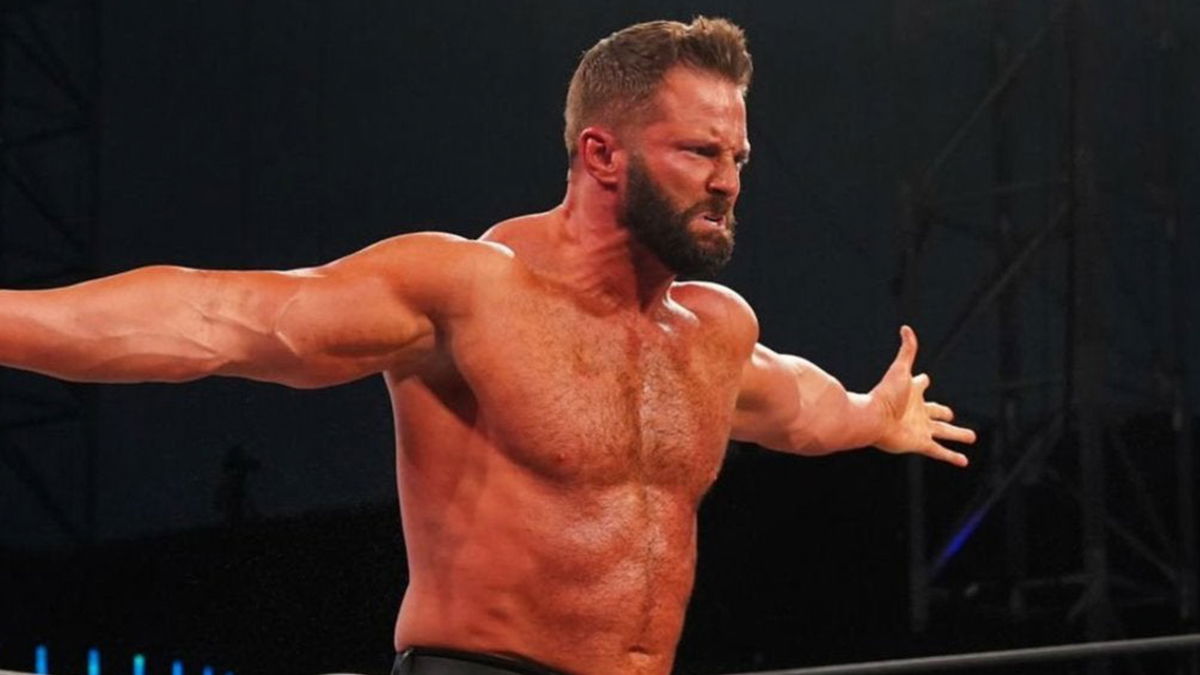 Oh Radio, tell me if Matt's on the show!
So Matt Cardona has created a completely new career for himself outside of WWE since his release in 2020.
Cardona, alongside his wife Chelsea Green, have been rumoured to have interest from WWE in recent months, with Triple H reportedly being '100%' open to bringing him back.
However, Survivor Series seems too soon.