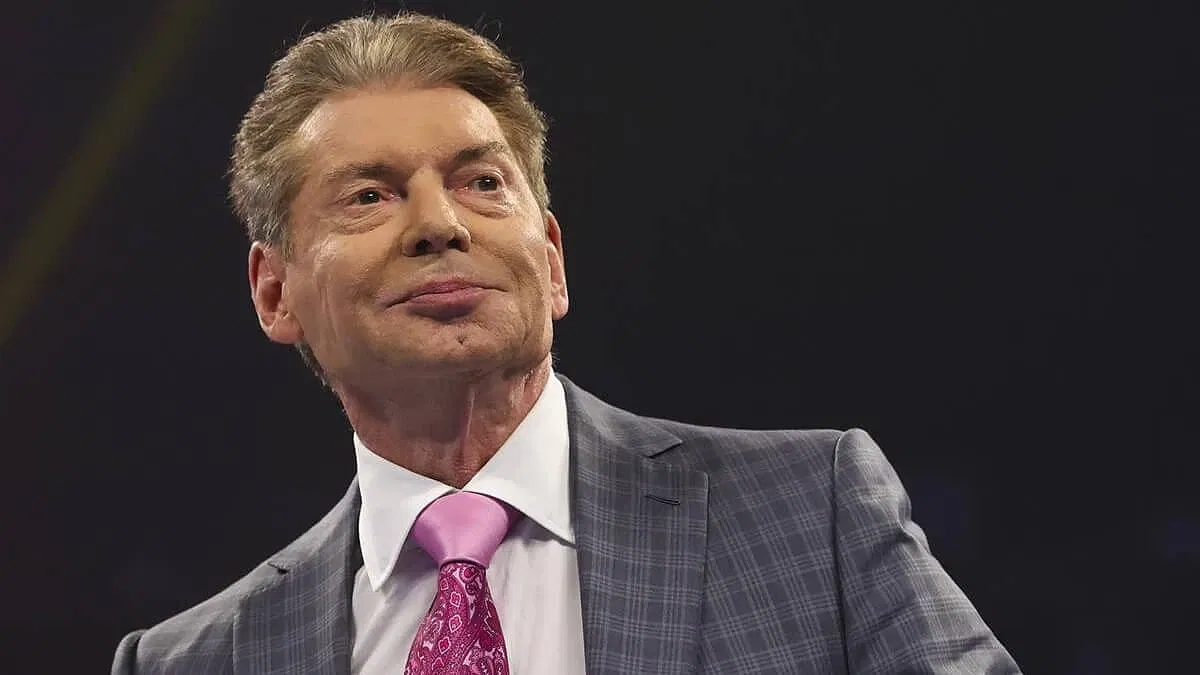 Two names are gone from WWE, Chris Jericho has commented on the allegations involving Vince McMahon, a top WWE star is on a heart monitor, and more.
It's Monday morning, and what better way to start the week than getting caught up on all the latest wrestling news. I'm Liam Winnard for WrestleTalk.com, and this is our audio news bulletin for July 11, 2022.
Listen to this morning's round-up here:
2 Names Gone From WWE
Back in April, two former WWE wrestlers started working for the company as producers on a probationary basis – they were Curtis Axel and Ariya Daivari.
There was a lot of talk about producers being overworked at that time as a result of cuts, so those two were essentially brought in with the idea of easing the workload on other producers.
However, PWInsider has reported that WWE has instituted more budget cuts, and both Axel and Daivari are now gone from the company.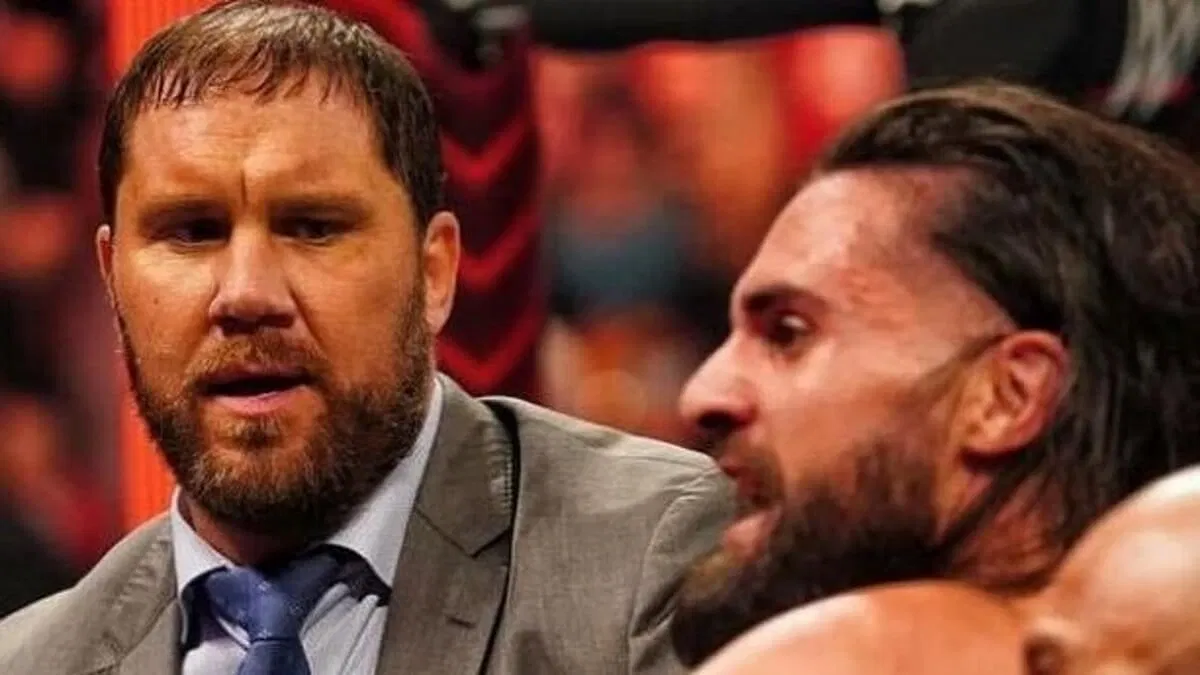 The producers are now back to being what was described to PWInsider as quote "extremely overworked".
Jason Jordan, who is essentially the head producer who oversees all the other producers, wasn't at this past Friday's SmackDown, but that was because his wife is expecting to give birth any time now.
Jordan's absence did make things even harder on the other producers, and it was Adam Pearce who stepped into the head role for the night.
Vince McMahon Allegations Update, Chris Jericho Comments
Staying on the topic of the backstage situation at SmackDown, we'll now move onto talking about the allegations involving Vince McMahon.
On Friday, July 8, the Wall Street Journal published a new report saying that Vince McMahon has paid over $12 million in 'hush money' to at least four women to cover up sexual misconduct and infidelity.
Previously the Wall Street Journal had only reported about $3 million to one woman, and now three other women and corresponding NDA payments have entered the situation. For full context, I heavily advise you to read our full article at WrestleTalk.com, or the original July 8 report from the Wall Street Journal.
Vince McMahon was still at SmackDown despite the report coming out earlier that day, and according to PWInsider, the show was "100% his vision".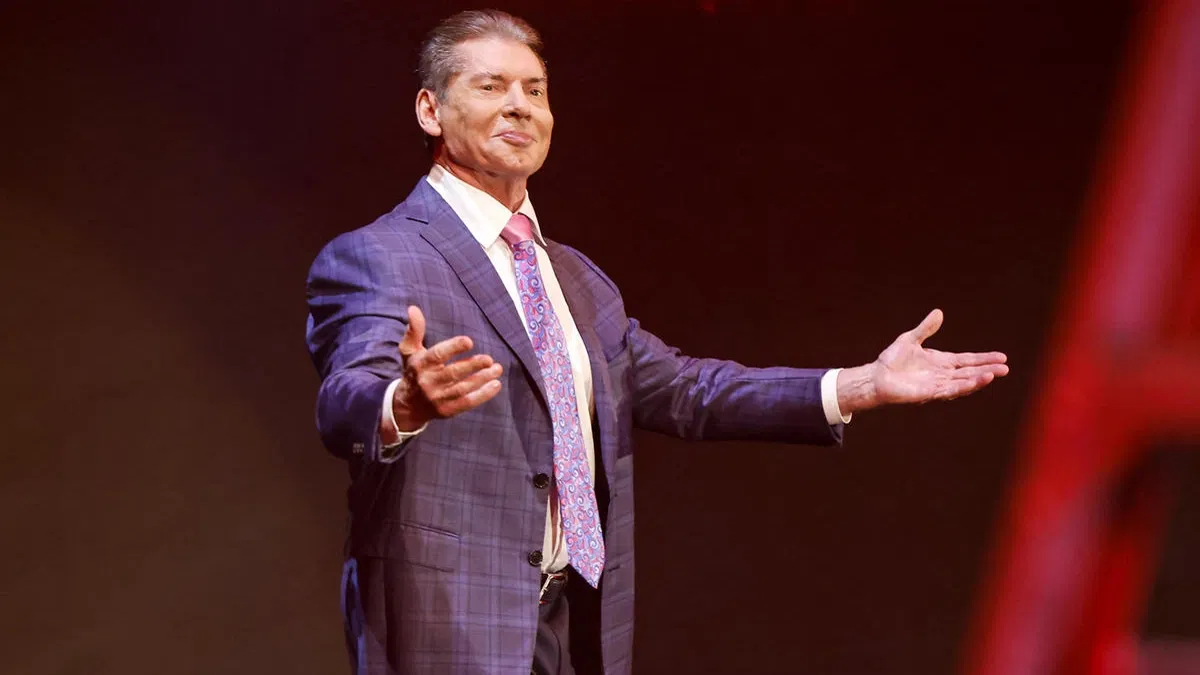 New quotes have come out from Chris Jericho about the McMahon allegations from an interview with True Geordie, but it's very important to point out that it seems this interview was recorded before the July 8 report came out.
This is because the original report that only involved the one woman and $3 million didn't mention any allegations of sexual abuse, which is something Jericho points out, whereas the new report does include potential allegations of sexual harrassment.
Jericho said he didn't see Vince getting in any real trouble, because quote, "It's not really illegal. He had an affair, paid the lady off to not say anything, and moved on."
"That's Vince McMahon. I think it'll come and go. Is it morally right? Absolutely not. Is it illegal? No. Is it something that is going to get him into real trouble? I don't think so".
It's very important to reiterate that Jericho's stance may well have changed since the July 8 report came out.
Denise Salcedo reported she heard that the Netflix documentary on McMahon was scrapped following the emergence of the second report.
Rhea Ripley On A Heart Monitor
WWE star Rhea Ripley has been absent since she suffered what she described as a "brain injury" in early June, but the latest update doesn't seem to be a positive one.
Ripley took to social media to show that she is currently wearing a heart monitor. She seems to at least be in pretty good spirits about everything as she captioned the image: "I'm iron man".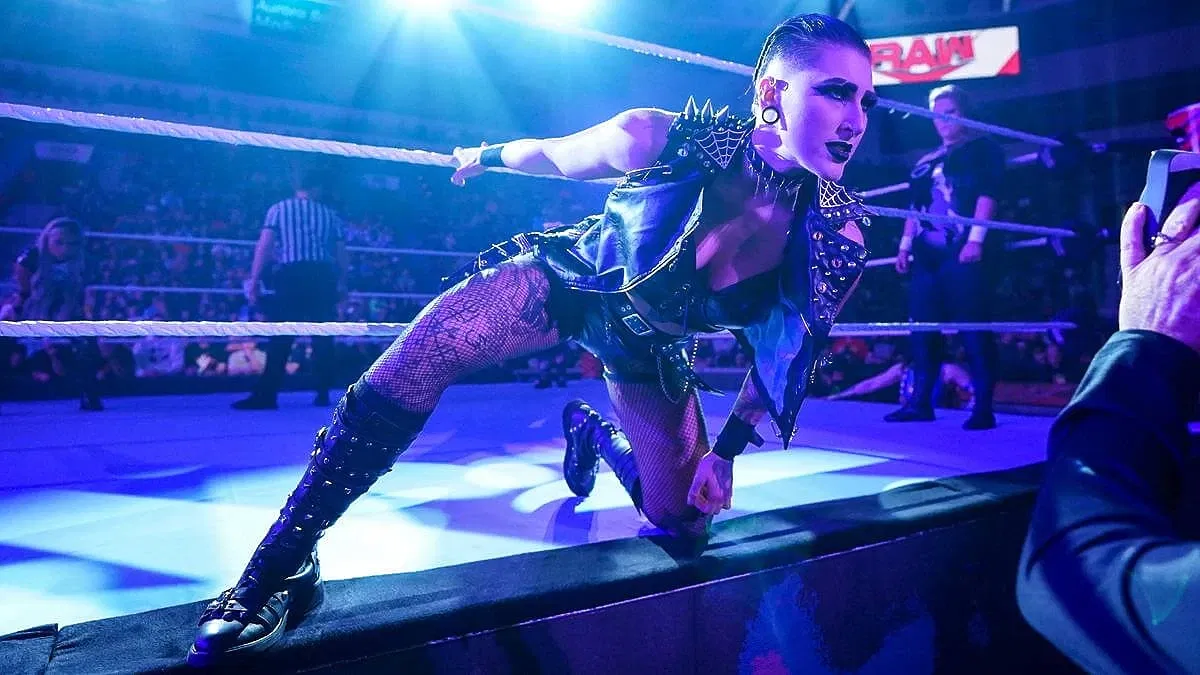 Ripley was scheduled to challenge Bianca Belair for the Raw Women's Championship at Money in the Bank, but because of the injury, was pulled and replaced by Carmella.
We continue to send our best wishes to Ripley and we hope she has a safe and healthy recovery.
Other Stuff
In other little bits of news…
Tony Khan responded to a fan asking why we haven't seen Penelope Ford recently by explaining that she isn't currently medically cleared. Her last match was way back in January.
WWE star Natalya Neidhart commented on the recent Owen Hart Foundation tournament held by AEW, saying, "I thought they did a really nice job honoring Owen and that's the way Martha wanted to honor him and I respect that so much because nobody can understand or imagine what she went through".
Booker T made his return to the ring this past weekend for a match in his Reality of Wrestling promotion.
Undertaker addressed not mentioning Mick Foley in his Hall of Fame speech, reiterating that he's talked about Foley so much and he believes what they did together will outlast the test of time, but his speech was more about the things he's learned in the past 30-plus years and trying to share that to help fans. He apologised if he offended anyone by not mentioning them.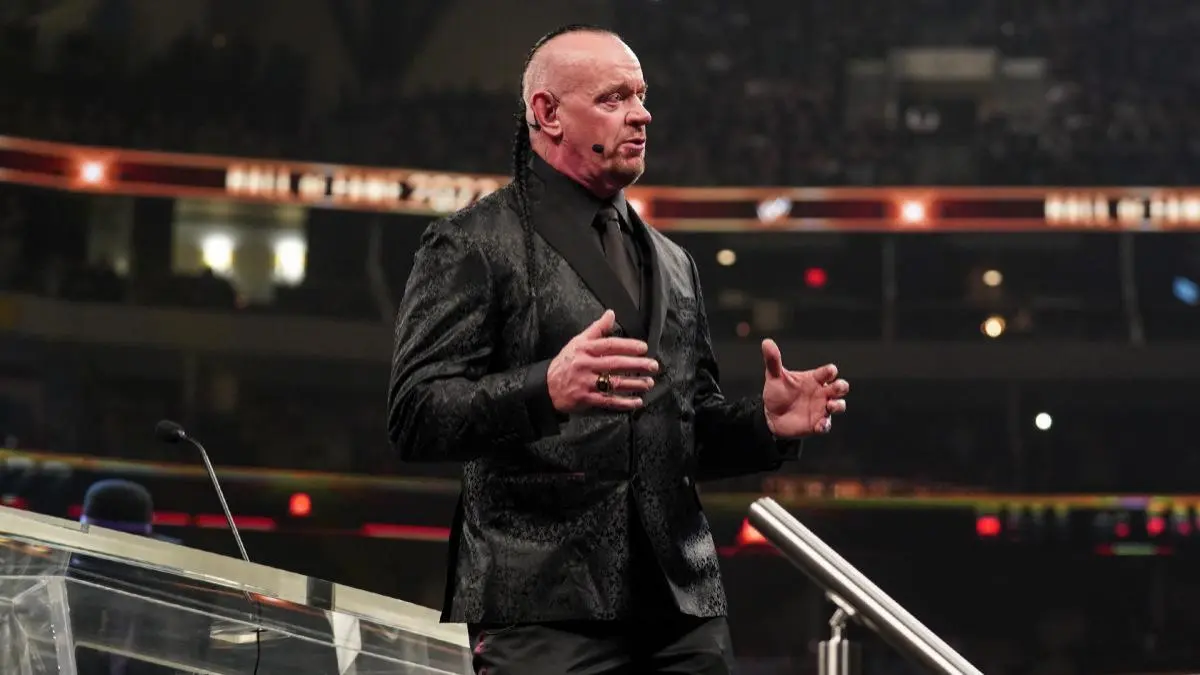 Naomi posted a message on Instagram which most people took as an address of her WWE status. She wrote: "The moment you put a stop to people taking advantage of you and disrespecting you, is when they define you as difficult, selfish or crazy. Manipulators hate boundaries".
Naomi and Sasha Banks are still listed on the SmackDown roster page on WWE.com, but have been removed from WWE's internal roster, as well as promotional material like Banks' profile icon being removed from Peacock and being edited out of YouTube highlights.
IWGP Junior Heavyweight Tag Team Champion Francesco Akira said Visa issues prevented him from travelling to the US and appearing on AEW TV with the rest of the United Empire faction.
Dave Meltzer reported in the Wrestling Observer Newsletter that, even though WWE is telling us SummerSlam will be the last time Roman Reigns and Brock Lesnar ever have a match, that is actually far from nailed down backstage because no-one can predict whether there'll be another situation that calls for a rematch.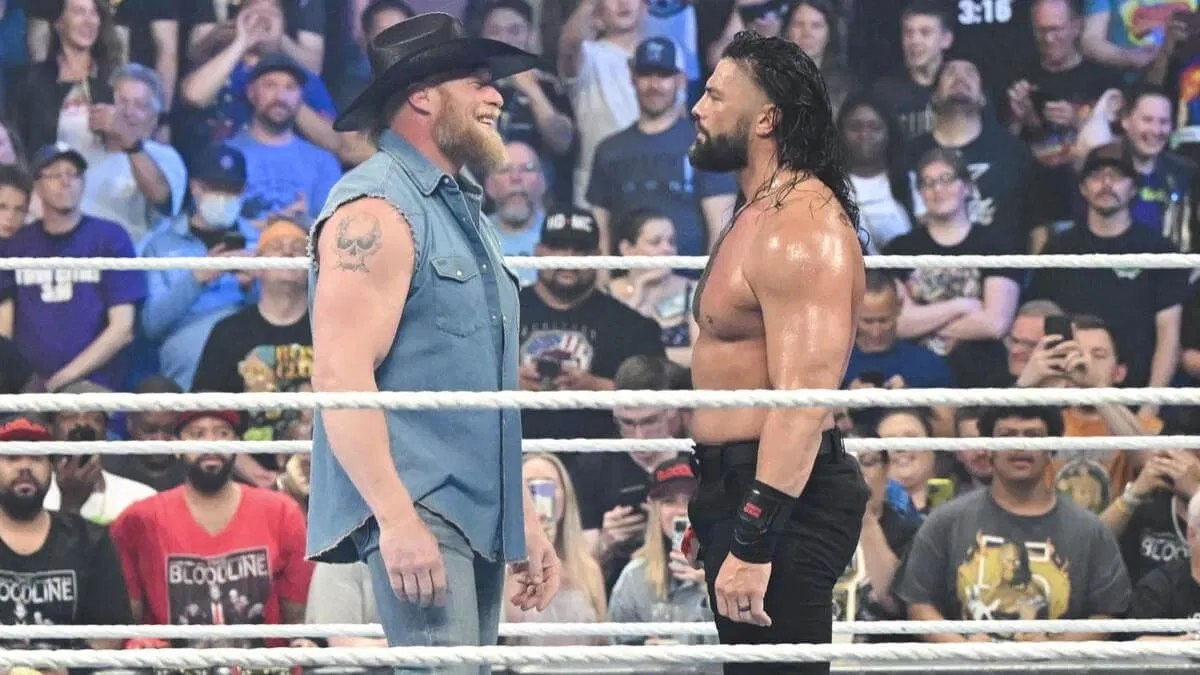 Meltzer also mentioned that WWE has contacted some indie wrestlers for tryouts in Nashville over SummerSlam weekend.
Other notes from the Observer included an update on Charlotte Flair's status – that being that she should be ready to return now.
And despite Theory being a late addition to the Money in the Bank ladder match on-screen, the plan was always to have him win as a surprise participant.
Meltzer stated on the Sunday Night's Main Event podcast that Bryan Danielson "is fine, but he's not cleared to wrestle yet – and Tony Khan is not going to rush him back".
And announced for tonight's WWE Raw are Theory vs Riddle, Bobby Lashley defending the United States Championship in an open challenge, and Brock Lesnar to make an appearance.
Be sure to stay tuned to WrestleTalk.com throughout the day to keep up with all the news from the world of pro-wrestling, and I'll see you tomorrow morning for another round-up.
To make sure you stay updated with all the latest wrestling news, add WrestleTalk.com to your Google Discover feed and follow us on Twitter!