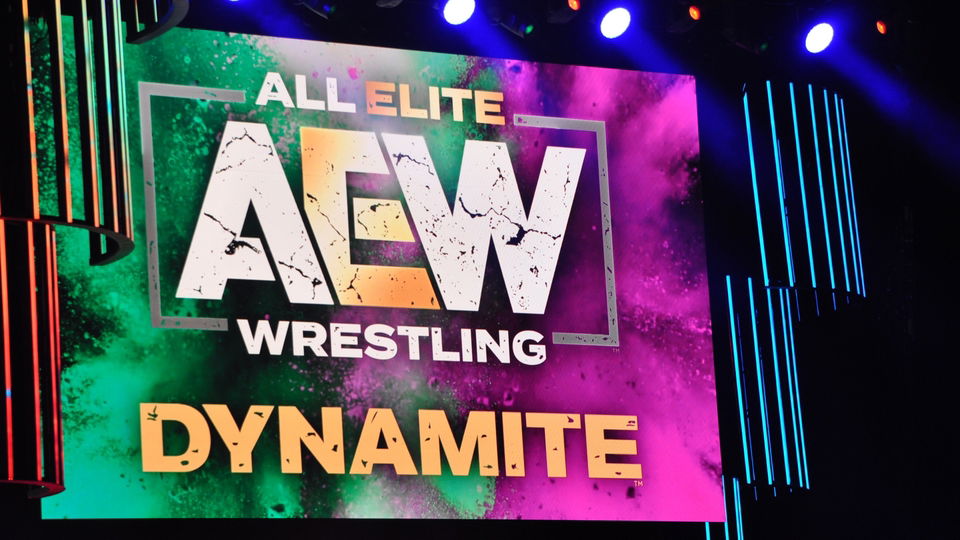 During AEW: Revolution, AEW made a huge announcement during the show. They announced that on March 25, 2020 they will be presenting a 2-ring, double cage match.
The cage will be covered. The show will be called Blood & Guts.
Cody owns the trademark for "The Match Beyond." The WarGames match was called the Match Beyond back in WCW when all members of both teams had entered the ring. It was at that point the match officially began.
Newark, NJ – Are you ready?
March 25th – @PruCenter
Get your tickets at https://t.co/5WsWwyDkwZ pic.twitter.com/uwXpmVPGhl

— All Elite Wrestling (@AEW) March 1, 2020
The March 25 show will be can't miss.  It would seem this would have to be some form of Elite vs. Inner Circle match.
It will be most interesting to see who is in this match. Does this mean we don't get a heel turn from someone in the tag team match later in the night?
Cody mentioned during an AEW panel on Friday that they would be making an announcement the competition wouldn't be too happy about. It looks like AEW doing WarGames is that announcement.
And as the advertisement said, this means War. Looks like AEW is declaring war in a lot of ways.
Let us know what you think about this huge announcement on Twitter.