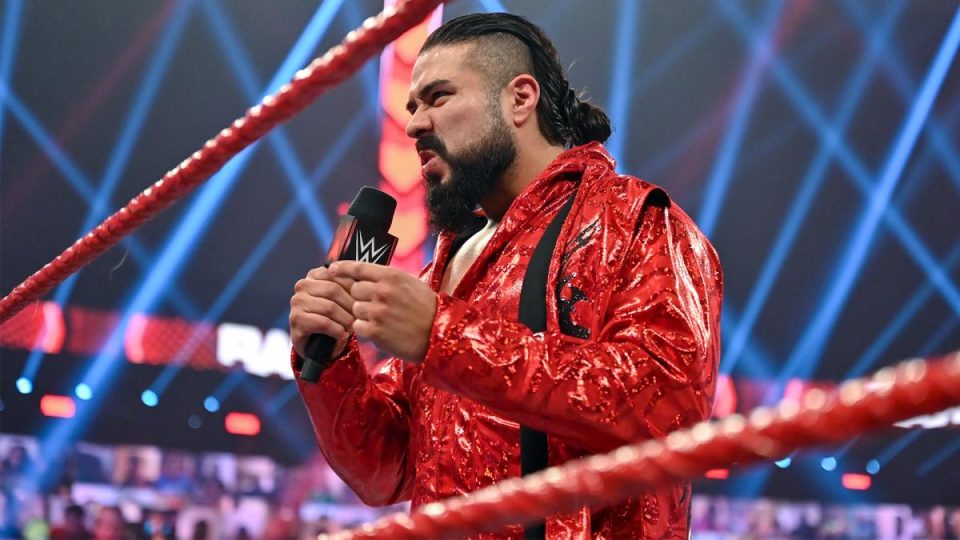 AEW lead announcer and senior advisor Jim Ross has reacted to Andrade requesting his release from WWE, and WWE denying the request.
Ross said he believes the presence of AEW is why WWE no longer wants to let talent like Andrade go, and he's not surprised they denied his request to leave.
Speaking on his Grilling JR podcast, Ross said:
"To me it says WWE is keenly aware of AEW. We're not that 'pissant' company that Triple H said we were going to be at the beginning. If I were (Andrade), I hope he's thought it out. Right now, the most significant thing in his timeline is he's dating and living with Charlotte (Flair). That's his claim to fame. He is a good worker don't get me wrong, he looks great but right now he hasn't distinguished himself. He's another guy, a very talented other guy. Would I like to work with him someday? Why not.

"I'm not surprised that WWE refused it because that allows them not to make him happy or another company. They don't give a s**t if he sits at home until the contract's over. If you're going to dig yourself in a hole, get ready to step in it. You think he endeared himself to the decision makers (in WWE)? I don't."
Andrade hasn't appeared on WWE TV since October, although he did have a surgery during that time. Charlotte Flair has pitched ideas for him to return and have them as a pair on TV but they were rejected.
We'll keep you updated with any further developments.
Quote via Wrestling Inc
What are your thoughts on the above story? Let us know in the comments on Twitter or Facebook.