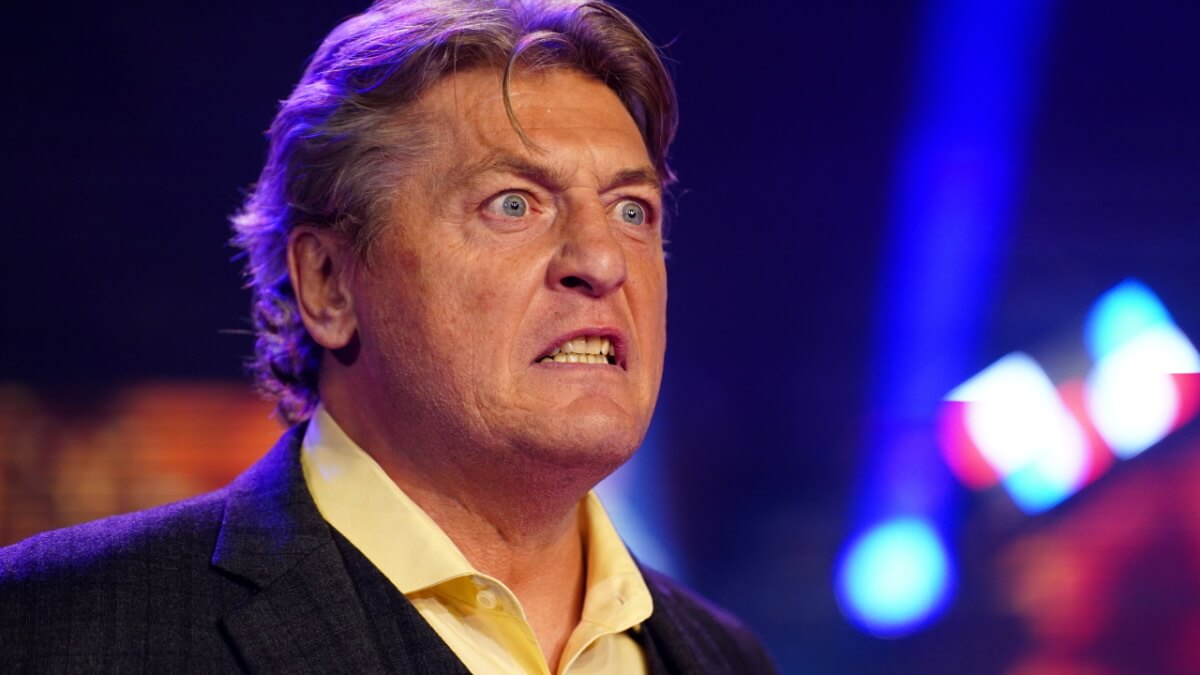 AEW sources have reportedly claimed that rumors surrounding the locker room's attitude towards William Regal are "complete bulls**t".
Busted Open Radio's Justin LaBar and former WWE star EC3 have both said recently that they'd heard there were issues in the AEW locker room when it comes to talent taking advice from veterans, something which apparently influenced Regal to want out of the company so he could return to WWE.
LaBar and EC3 are far from the first people to point out that issue, as CM Punk called out Adam Page for it during his post-All Out media scrum after Page had admitted in an interview that he doesn't feel he needs said advice.
Jim Ross and Billy Gunn have remarked on it in the past as well, as have others.
Well, BJ Bethel of SEScoops is now reporting that he's heard from AEW sources who, according to their side of the story, don't believe this is an issue.
One source called the idea "completely inaccurate". The source added:
"There was no formal coaching session, where it was something that was scheduled or anything like that. Usually he would go down to the ring to help someone, and word would spread, like, 'Hey, Regal is down in the ring'."
Another source said:
"I can't believe this is a story. It's complete bulls**t. There was never some schedule you had to be down at the ring and people blew it off, and (Regal) was never going to flat tell someone they had to come to the ring so he could coach them.
"Regal would work with someone, people would go down and show up, a lot of people took advantage of it. Other vets do it all the time. It's always the younger women and men.
"Sometimes someone would work with someone one on one, other times there could be quite a few people down. It was totally informal."
Another said:
"Regal would even sit in the stands with guys to talk about the fans' point of view, or the point of view of watching on TV.
"He would tell you about making sure to know how you are looking to fans as you come to the ring or how you would look on TV.
"He said to make sure you're always really nice to the camera guys, they're the ones who make you look good (laughing)."
Even if there isn't a "formal" training setup as these sources say, it's still pretty clear that not all AEW talents are taking true advantage of veterans like Regal – and it's pretty clear that's becoming a problem, if it wasn't one already.
It's believed that Regal's AEW contract is up this month and he'll be back with WWE in the new year.
Check out WrestleShop.com for all your favorite WrestleTalk merch, the WrestleTalk Magazine, wrestling shirts for grown-ups, and more!