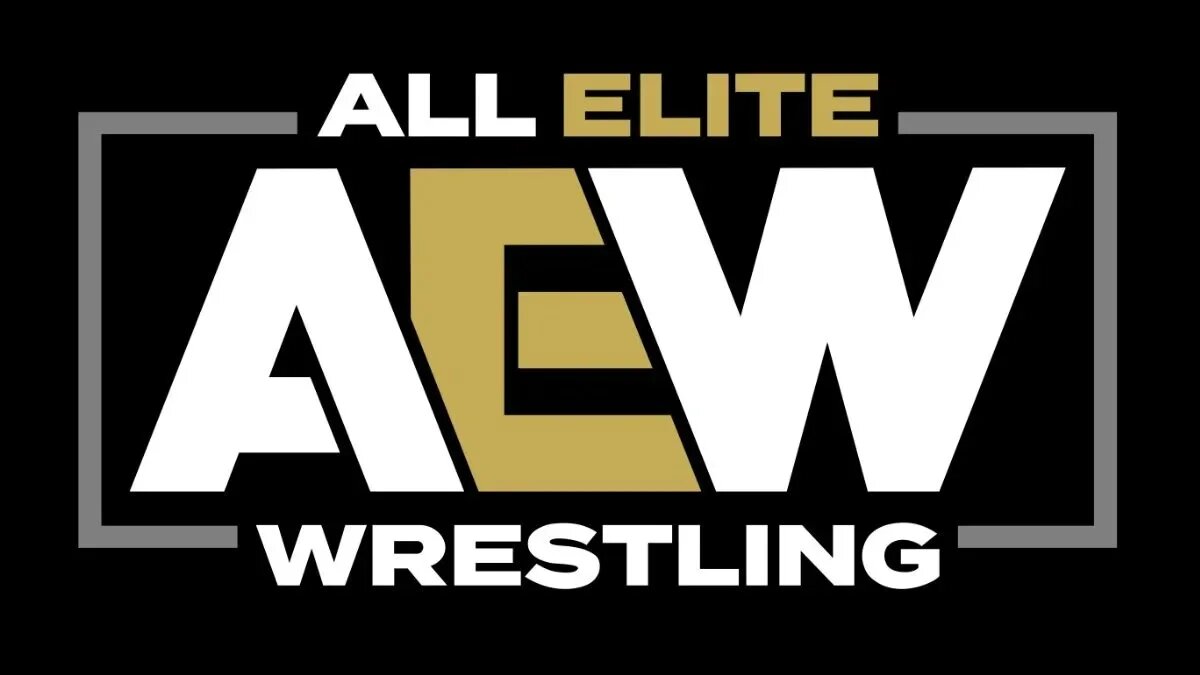 While AEW's large roster often means that stars do not get a chance to appear on television, Jake Hager says there is an upside.
AEW has come under some criticism for its habit of signing lots of talent despite having a fraction of the television time of a larger company like WWE.
Speaking to his former WWE manager Dutch Mantell on the podcast Story Time, Hager spoke about what it's like to work for a company with such a large roster:
"We have a big roster there. A lot of the storylines are rotated every other week. Right now, I don't have to work that much, and I get paid the same.
"It's a great benefit for me and then I don't have to get overdone, overblown, and overused and the people still like me. They need every reason to still like me at this age because I'm just not entertaining [laughs]."
Hager also spoke about how Tony Khan treats him:
"AEW is a great organization that treats the talent like adults. They treat us like humans. We have rights, it's not just a high school, who is cool and who is in trouble type deal. That all starts with Tony.
"That direction is so strong throughout the company where he wants good people working with him more than anything. I feel very welcome there, I feel like I'm wanted there.
"I never feel like, 'do you value me?' We're all Mariah Carey, we're all artists and we need to be reaffirmed that we're good and we're wanted. It's nice to have that. To work for him, it feels like a big change from other places."
To stay up to date with all the latest wrestling news, be sure to follow WrestleTalk on Twitter.
Transcription courtesy of Fightful.
Think you're a wrestling mastermind? Well you can prove it by taking quizzes in our brand new quiz section! Don't forget to tweet us your results!